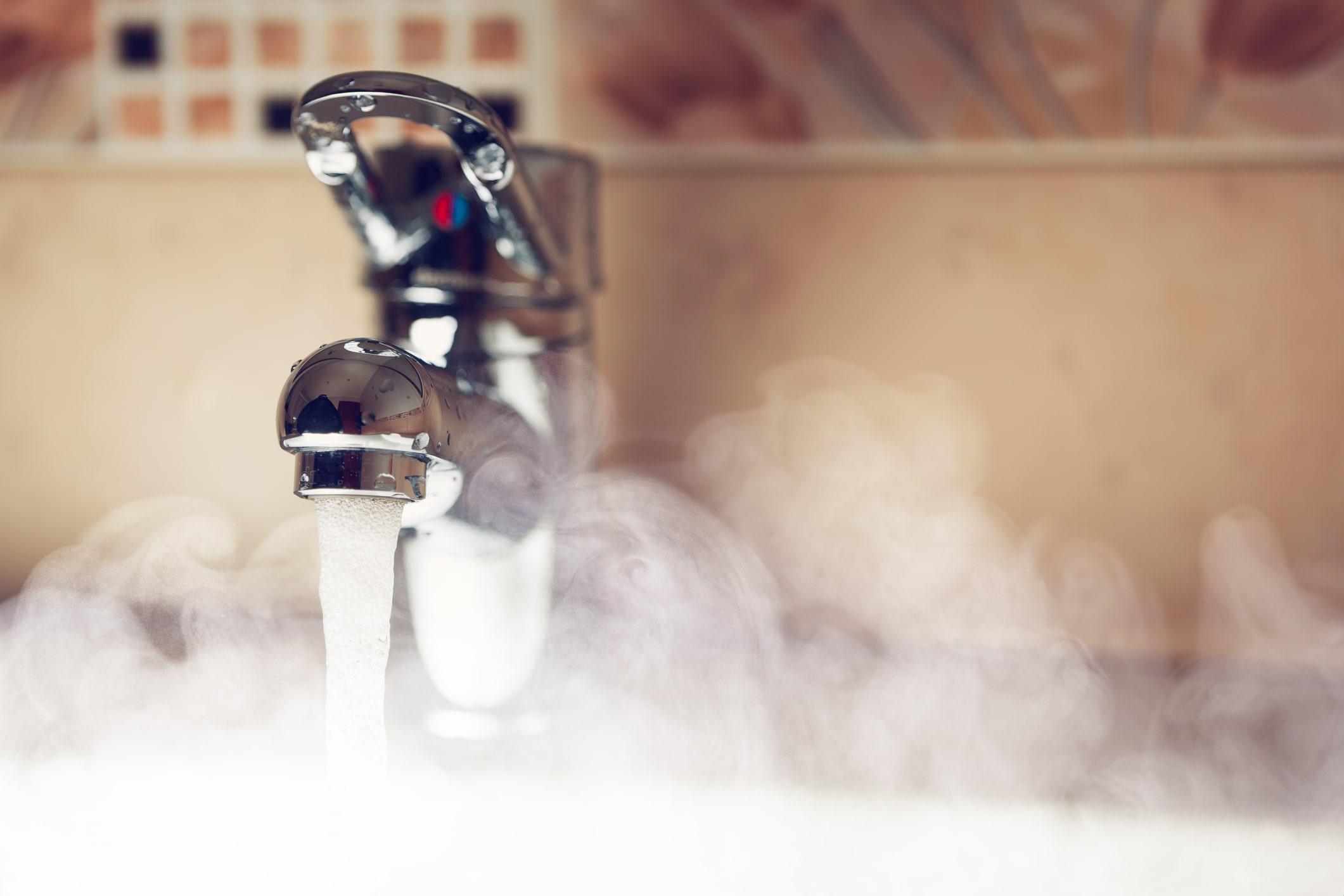 Your handy Rinnai Infinity buying guide
You're not alone when you choose a Rinnai Infinity continuous flow hot water system for your new build or home renovation. Rinnai is the top choice of many Australians, but exactly why is that?
In this article, we'll explain:
Why it's so popular
The benefits
The features
There are a lot of instant hot water systems on the market and you can really get bogged down when you're looking for the right one to buy. Hopefully this article will shed some light on the subject for you and make it easier choosing the right one.
Why Rinnai Infinity is so popular
Rinnai is a part of the innovative Rinnai Japan Corporation. They've been making gas hot water units since the 1920s. In the 1990s, they introduced their revolutionary electronic gas continuous hot flow water system. It was proudly announced as the hot water system that never runs out of hot water. They called it 'Infinity'.
This would have to be one of the most obvious reasons for why it became so popular.
Here are the 3 key reasons why people choose Rinnai:
Hot water never runs out
Trusted quality
Convenience
Even within the Rinnai brand there are a lot of choices available for continuous flow hot water. Let's see the benefits and features of the Infinity series of continuous hot water systems.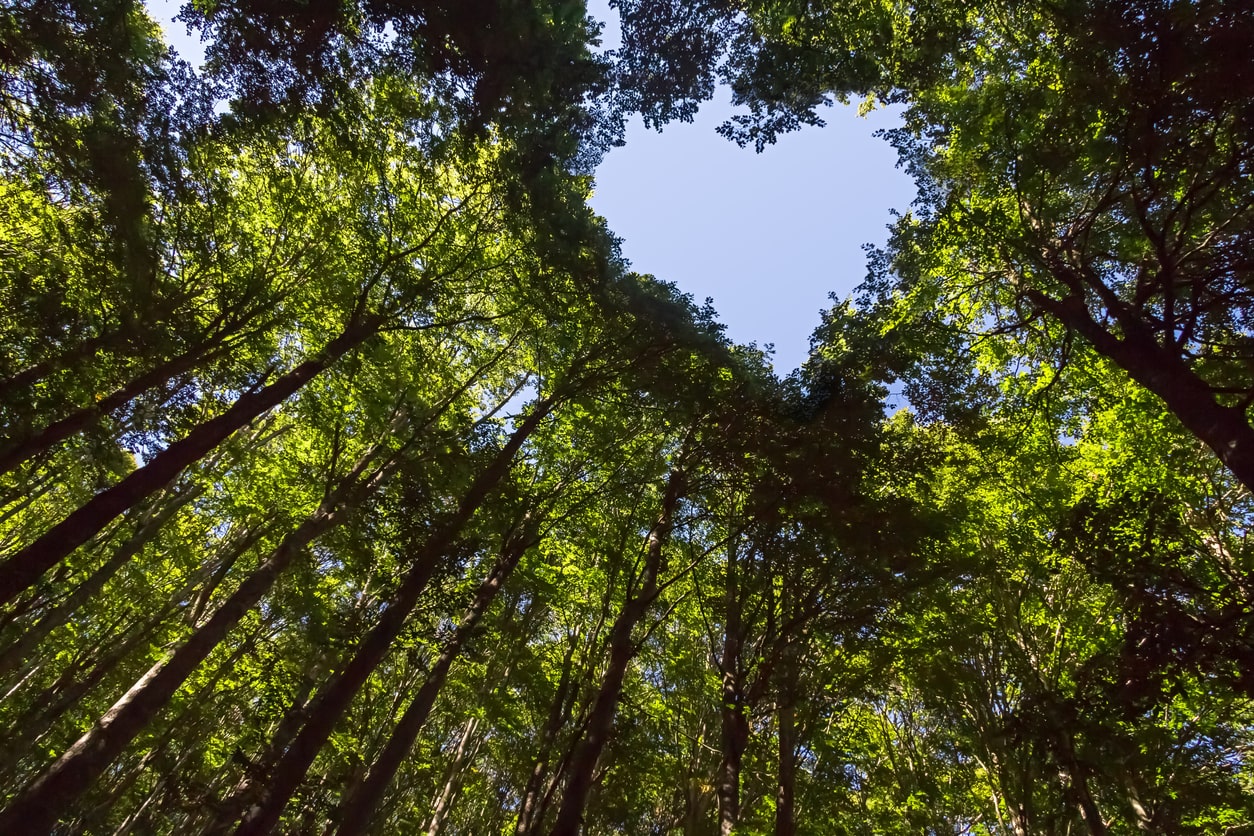 Two key benefits
The first key benefit is the source. The Infinity series run on natural gas or propane gas depending on the unit. This is great news because gas is generally a less expensive source of energy. It's also regarded as having lower greenhouse and gas emissions so you're helping to reduce your carbon footprint at the same time.
There's still a lot of confusion though because if your electricity goes out, the system doesn't start. It's a gas system, yes, but it still needs electricity to turn on the pilot light and to operate a temperature remote controller if it has one.
The main takeaway is that when it's in continuous use, it's sourced by gas.
The second key benefit which applies to all Rinnai hot water heaters is the fact that it is not a storage tank. It's technology that heats cold water very rapidly as it flows through the heat exchanger and heads towards the outlet. This brilliant design is why the hot water never runs out.
Here's a summary of the main benefits:
Runs on gas
Not a storage tank, the water heats up as it goes through the heat exchanger
Manufactured from materials with improved resistance to corrosion
Anti-frost protection
Excellent energy ratings
Models for internal or external installation
What about some of the features that the Infinity series offers?
The features of the Infinity continuous flow hot water systems
All continuous flow hot water systems or instant hot water systems are technologically advanced and offer many handy features for various outcomes.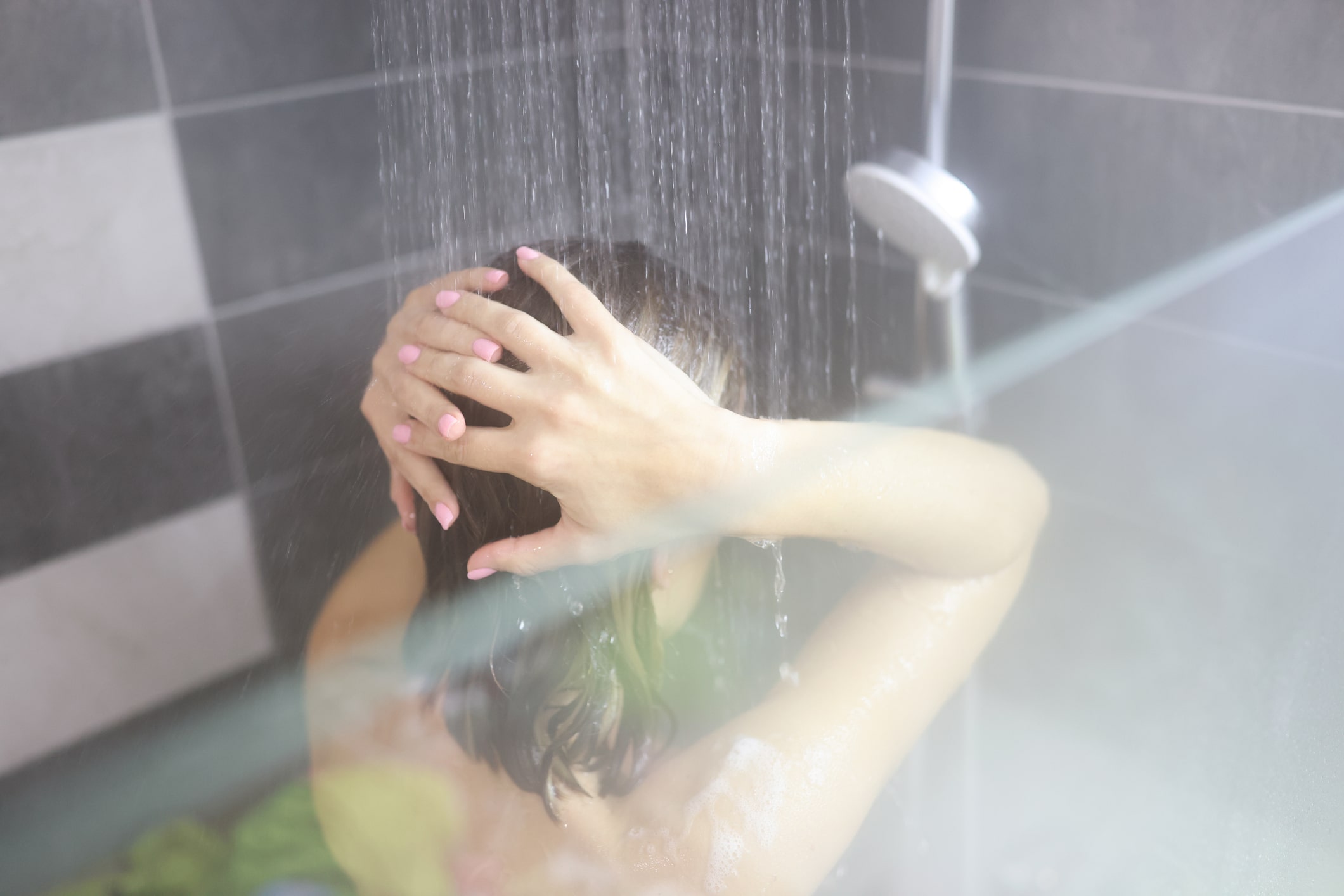 Here's a snapshot of the key features of the Rinnai Infinity series:
Various flow rate options available for different size families and demands. This makes it easier to choose the right model for your needs.
Optional temperature controllers to change the temperature whenever you want. This is very convenient for families with children. You can increase the temperature for your own shower, and decrease it for the kids.
Enhanced combustion technology which means maximum comfort with low flow shower heads. This helps you conserve water and reduce your water bills.
Built in status operation monitor which displays set water temperatures and any system faults. Very handy for monitoring and troubleshooting.
A 25 year warranty on the heat exchanger is available under certain terms and conditions.
For these reasons and the excellent reputation Rinnai have built, Rinnai Infinity is a popular choice for homeowners and builders.
It provides a modern hot water heating system that is the ultimate in reliability and never runs out of hot water, such as the Infinity 26I 50C Internal PROPANE LP GAS INF26IL50M Continuous Flow Hot Water Heater for 1 to 2 bathroom homes, available at Plumbing Sales.
Plumbing Sales is your trusted online plumbing supplies store
Plumbing Sales only deals with trusted manufacturers in Australia and overseas so you're always assured of quality.
Choose from thousands of products online at Plumbing Sales for domestic all the way through to industrial applications. Whatever you need for the job, you're sure to find it at Plumbing Sales.
Plus, you benefit from the best prices. Aussies have been getting the best deals from Plumbing Sales for over 60 years, and that tradition continues.
As a bonus - you get free shipping on orders over $200 to most locations Australia-wide.
Shop online, anytime - 24/7.
When you're looking for the best range, best quality and best prices on plumbing supplies, the name to know is Plumbing Sales.