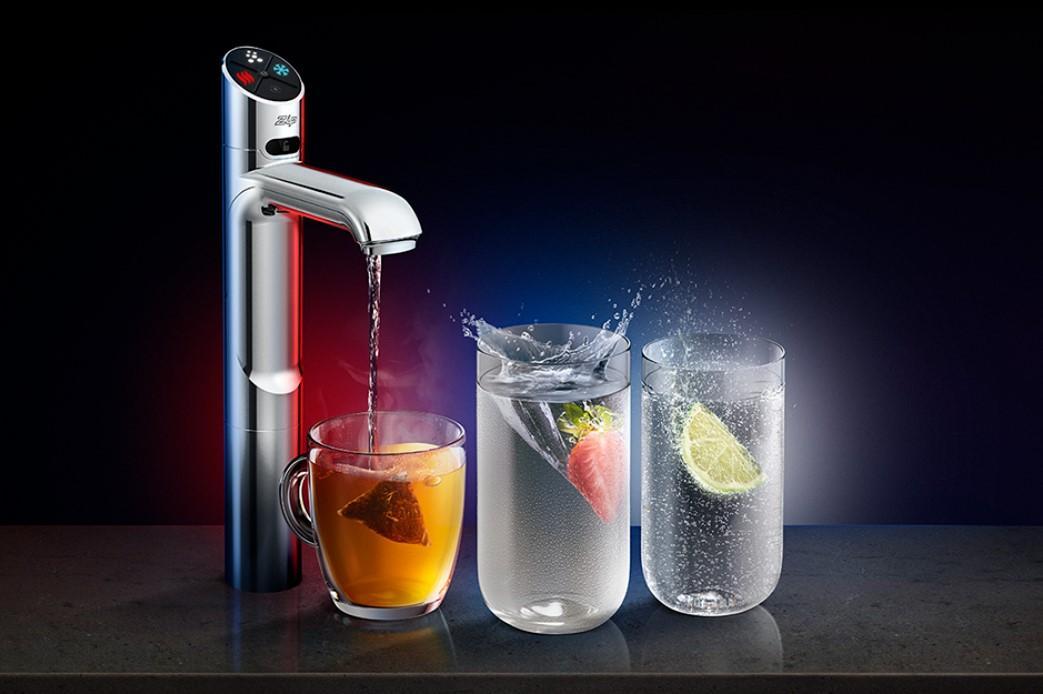 Why Zip hot water products are top class

Why Zip hot water products are top class
These products are a whole level of quality that go far and beyond anything else.
Starting out as a humble family business in 1947 in Sydney's Western suburbs, Zip products have continued to evolve. Today they're leading the way in domestic and commercial water products. Recognised by Financial Review magazine as one of the most ground-breaking companies, Zip continues to impress with innovations and awards.
As a consumer, you can benefit from all that hard work and imagination.
In this article, we'll look at:
Zip Water, the company
Their range
Their award-winning Hydrotap touch-free wave
Zip washroom innovations
With this information, you'll be better informed on the Zip range, able to make a more educated purchase, and reap the benefits of highly rated and awarded products.
The rise of Zip hot water products
When a company starts winning prestigious awards, you have to stand up and take notice. Why? Usually it's because you're in the market to buy products they sell and you clearly want the best products that will perform and last the distance. You're doing some important research.
As one of many milestone years, 2021 was special for Zip Water. They were recognised by Australia's peak International design awards, the 2021 Good Design Awards Week. They received two prestigious Good Design Award accolades in the Product Design, Domestic Appliances category for outstanding design and innovation for the HydroTap Touch-Free Wave and the HydroTap Classic Plus.
In the same year, they were also recognised as one of Australia and New Zealand's most innovative companies on the 2021 AFR Boss Most Innovative Companies – Manufacturing and Consumer Goods List.
You would agree those are enviable accolades for innovative products. What does it mean for you? Quality products that you can rely on is just the start.
What are some of the Zip products?
Zip designs and manufactures several different water products for the domestic and commercial markets. It's an impressive range of designer products with a difference. Let's take a look at some of them.
The range consists of:
Hydro taps
Chilled water taps
Hydro chill
Instantaneous hot water heaters
Filtered water coolers
On wall boiling water
Mixer taps
Each of these are designer water products built for a specific functionality. There are more than a few sparkling innovations.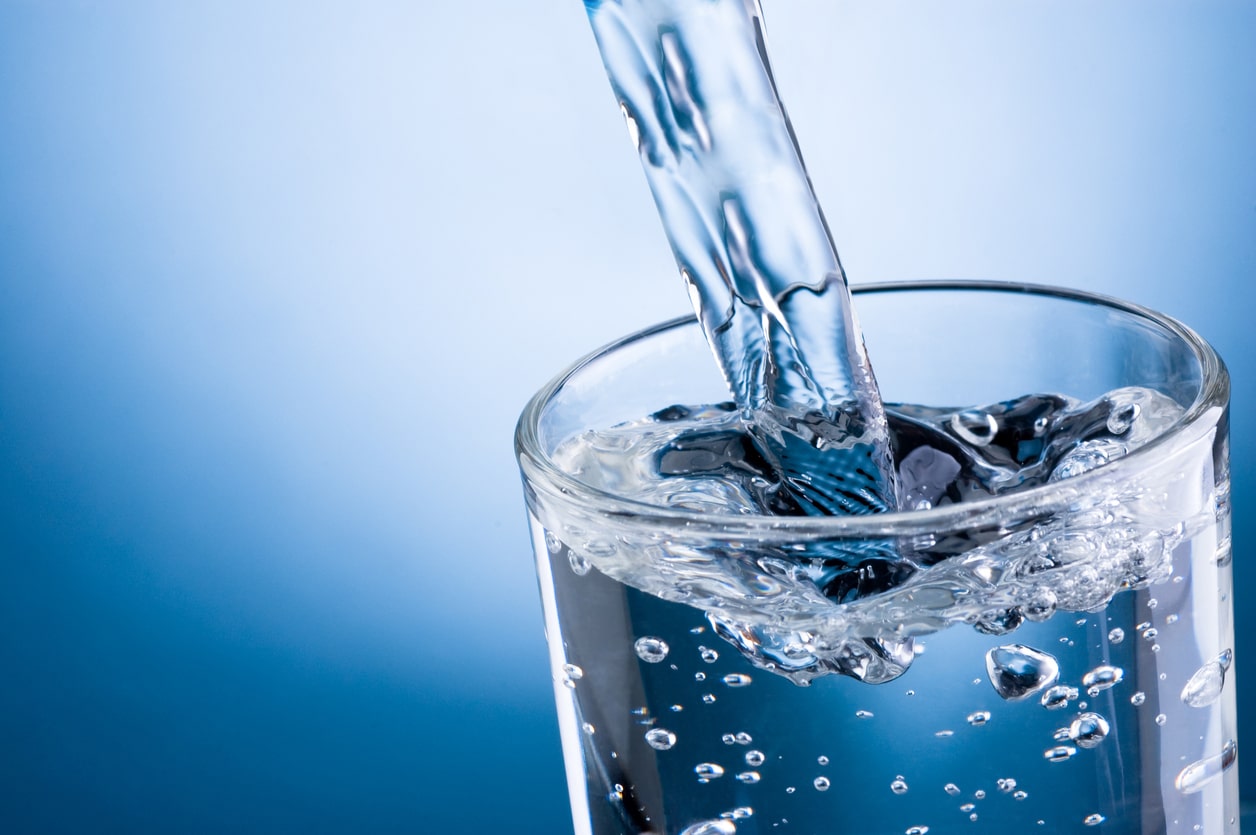 The Zip innovative Hydrotap touch-free wave
The products from Zip cover many different domestic and commercial applications. From the Zip hot water products range, comes the award-winning Hydrotap touch-free wave. This is a beautifully styled tap that provides boiling, chilled, and sparkling water from the one outlet.
It uses infra-red sensors to activate your choice of water without you having to touch the tap. Place your hand near the choice of water and it pours. Remove your hand and the flow stops. It's a superior level of hygiene.
Zip's PowerPulse technology maintains the stored boiling water to within 0.2°C of your set temperature. That way there's no energy or time wasted waiting for water to boil.
It's a 100% touch free solution for staff to access instant drinking water, chilled water or boiling water. It's equally popular in the kitchen at home.
Here's a snapshot of some of the key settings where this level of hygiene is required:
Home
Offices
Hospitals
Schools
Commercial kitchens
Government Institutions
and others
The Hydrotap touch-free wave is just one of many innovative and prize-winning water products from Zip.
Zip washroom innovations
Along with their award-winning Hydrotap, Zip have an impressive collection of innovations for high end washroom settings.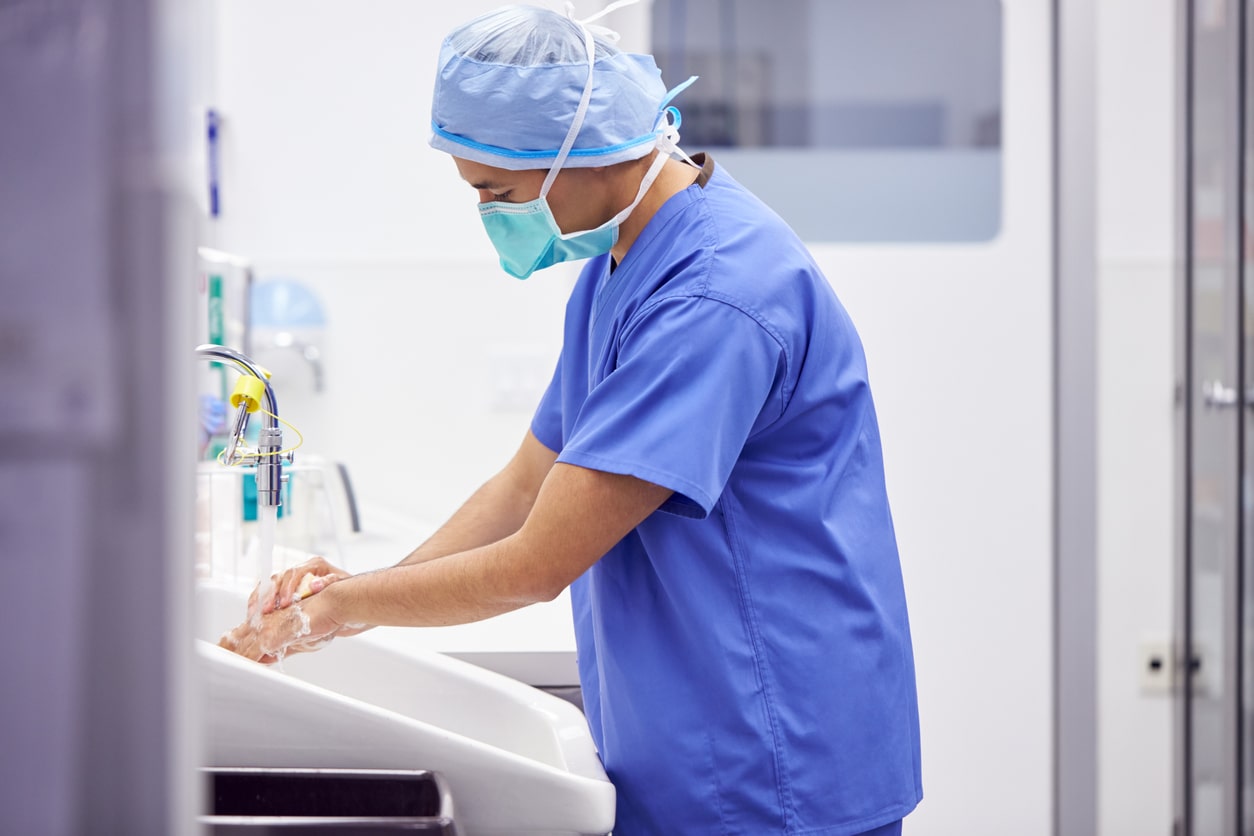 These include:
Sensor taps, including surgeon scrub for the ultimate level of hygiene commercially
Touch free soap dispenser for eliminating cross contamination
Silent dry air dryer for convenience and style
Ceiling recessed infra-red urinal flushing system for the ultimate hygienic level
Instantaneous hot water systems for point of source, reducing energy consumption
As you can see, Zip extended their range of water products to provide solutions in various settings. All of these have hygiene and performance top of mind, such as the Zip H5W763Z00 BCS100 Touch Free Wave Tap Boiling Chilled Sparkling Chrome HydroTap G5, available at Plumbing Sales.
Plumbing Sales is your online plumbing supplies megastore
Plumbing Sales has thousands of products in their online store. Whether it's for domestic, commercial, industrial or agricultural applications, you're sure to find what you need at Plumbing Sales to get the job done.
You also benefit from quality. Plumbing Sales only deals with renowned and trusted manufacturers in Australia and overseas. This ensures you're getting plumbing supplies that are built to Australian standards, made to perform and last the distance.
Plus, you get best prices. Plumbing Sales has been offering Australians the best deals for over 60 years, and that tradition continues today. It's why customers keep coming back to Plumbing Sales.
Along with all this, you get free shipping on orders over $200 to most locations Australia-wide.
Shop online, anytime - 24/7.
When you want the best range, best quality and best prices on plumbing supplies, the only name you need to know is Plumbing Sales.