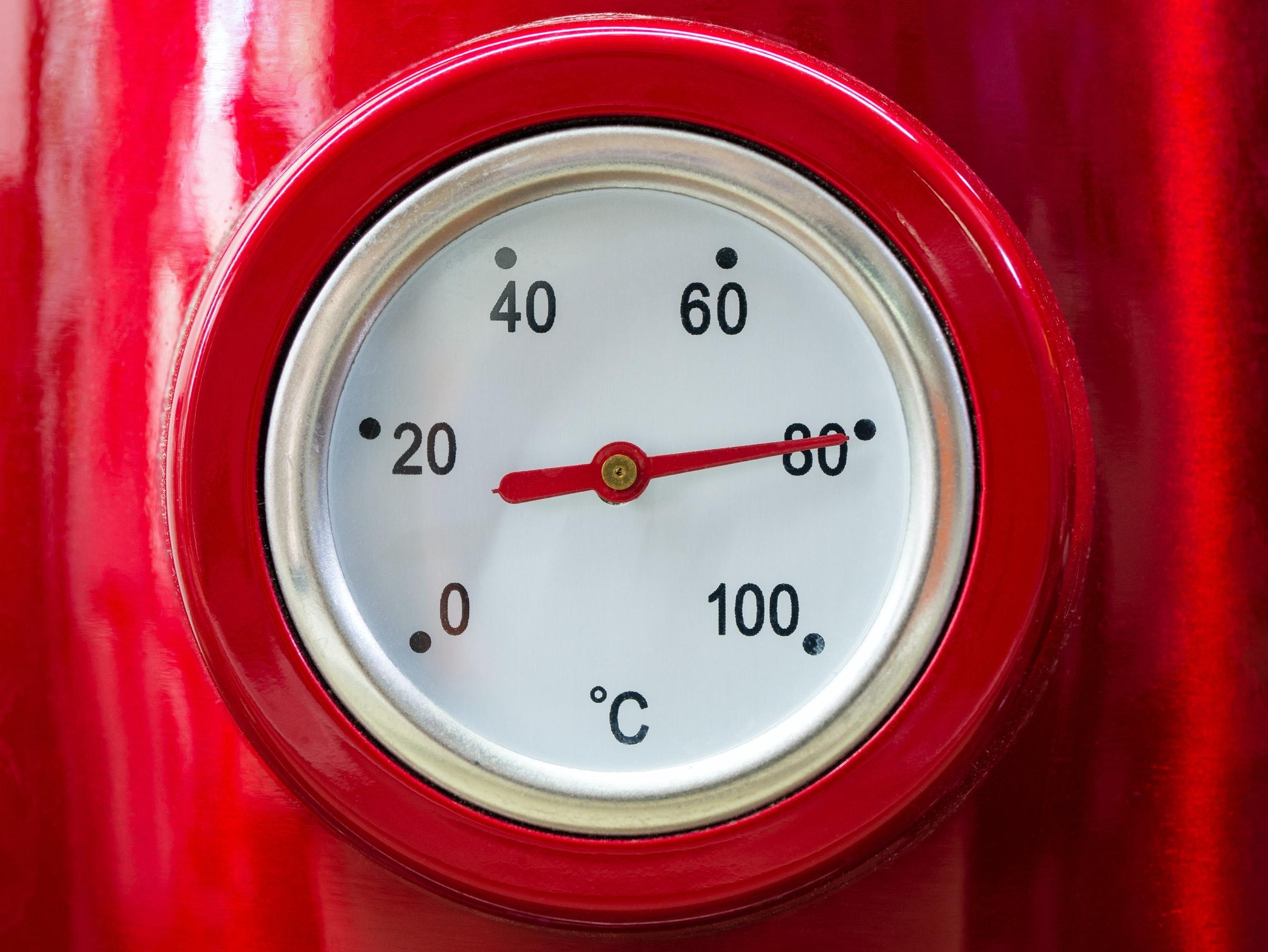 What to Look For in Hot Water Spare Parts
What to look for in hot water spare parts
Knowing what plumbing supplies you want is one thing, but knowing what to look for in hot water spare parts can be tricky. The most important thing of all is to go with a quality product every time.
When you need parts for a hot water service or system, it makes sense to go with the genuine part. Why risk trying a cheap knock-off version that is often poorly made and isn't designed properly for that particular use.
There are many facets to getting the right parts but it is even more crucial when it comes to hot water. One poor choice could mean serious damage or even serious injury.
Here's a few tips on how to find what you need for a hot water service or system.
Why it pays to go with a trusted name
Professionals know that their work is only as good as the parts and products they use. No amount of skill and proficiency can make up for using a product that isn't up to the standard or fit for purpose.
It's just one of the reasons that a dodgy Tradie or an inexperienced DIYer will come unstuck.
That is even more important when you are dealing with something as volatile and possibly dangerous such as hot water units.
Hot water is the cause of many serious burns. The scalding can be both painful and damaging to the skin by destroying skin tissue. In some cases, the victim may go into shock from the effects of the heat. Burns from hot water can be serious and sometimes even life-threatening.
What does that have to do with hot water spares? It's simple if you think about it.
If you have an accident or something goes wrong with a hot water unit of any description, even vapours can be damaging to a person.
Using poorly made spares on that hot water unit is simply asking for trouble.
It always pays to use genuine parts and always ones that meet the strict Australian Standards.
By choosing a trusted brand, you are making sure that the spare part does the job it is supposed to do and will help the unit to continue working safely and properly.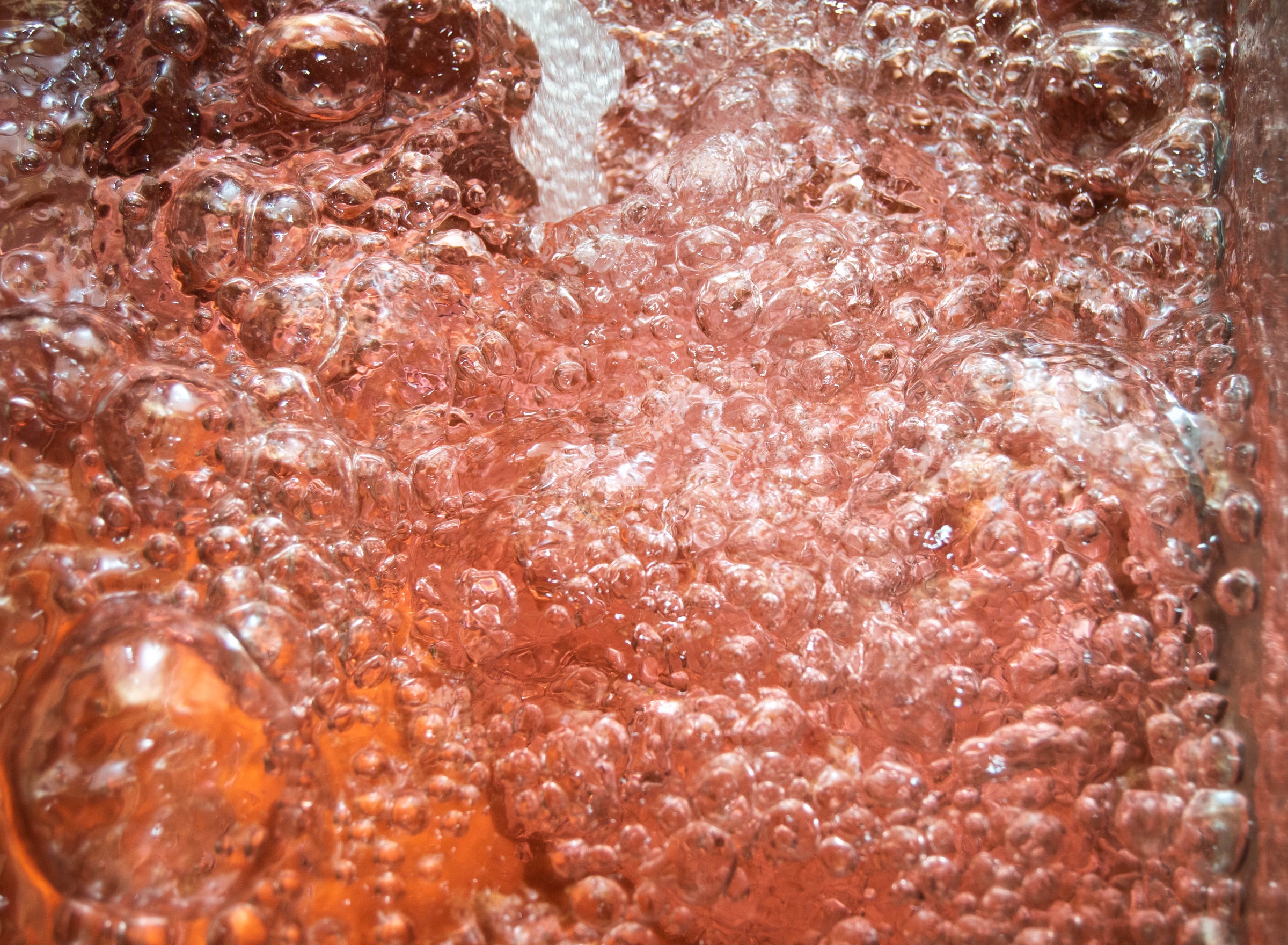 Spare parts that you can rely on
Whatever hot water spare parts you need, you want to be sure that the supplier you deal with will have what you're after.
It's one thing to wonder what to look for in spare parts, but having a top supplier on your side makes life easier.
With a trusted plumbing parts supplier, you have the peace of mind that you will get;
The right part

A high quality product

Genuine parts with a relevant warranty

Parts that meet the Australian Standards
You need to be sure of the reliability, functionality and quality of any plumbing spare part, especially one that is used in a hot water application.
There is one name that stands out for their filtered boiling water systems, instantaneous hot water heaters and water taps. That brand is Zip.
With Zip, you get quality all the way with products made from the finest materials that meet the strict Australian Standards.
That quality runs through all they offer, including the best in hot water spares.
You get the assurance that any replacement parts will perform at the highest level and help extend the life of the hot water unit.
The only question is, where do you find the top supplier for boiling water units and spare parts?
The answer is simple. Look for the plumbing supplier who offers the highest standard of plumbing products and with the widest range possible. That narrows down the field to just one name that you can always rely on.
There is no need to be buying backyard parts from just anyone.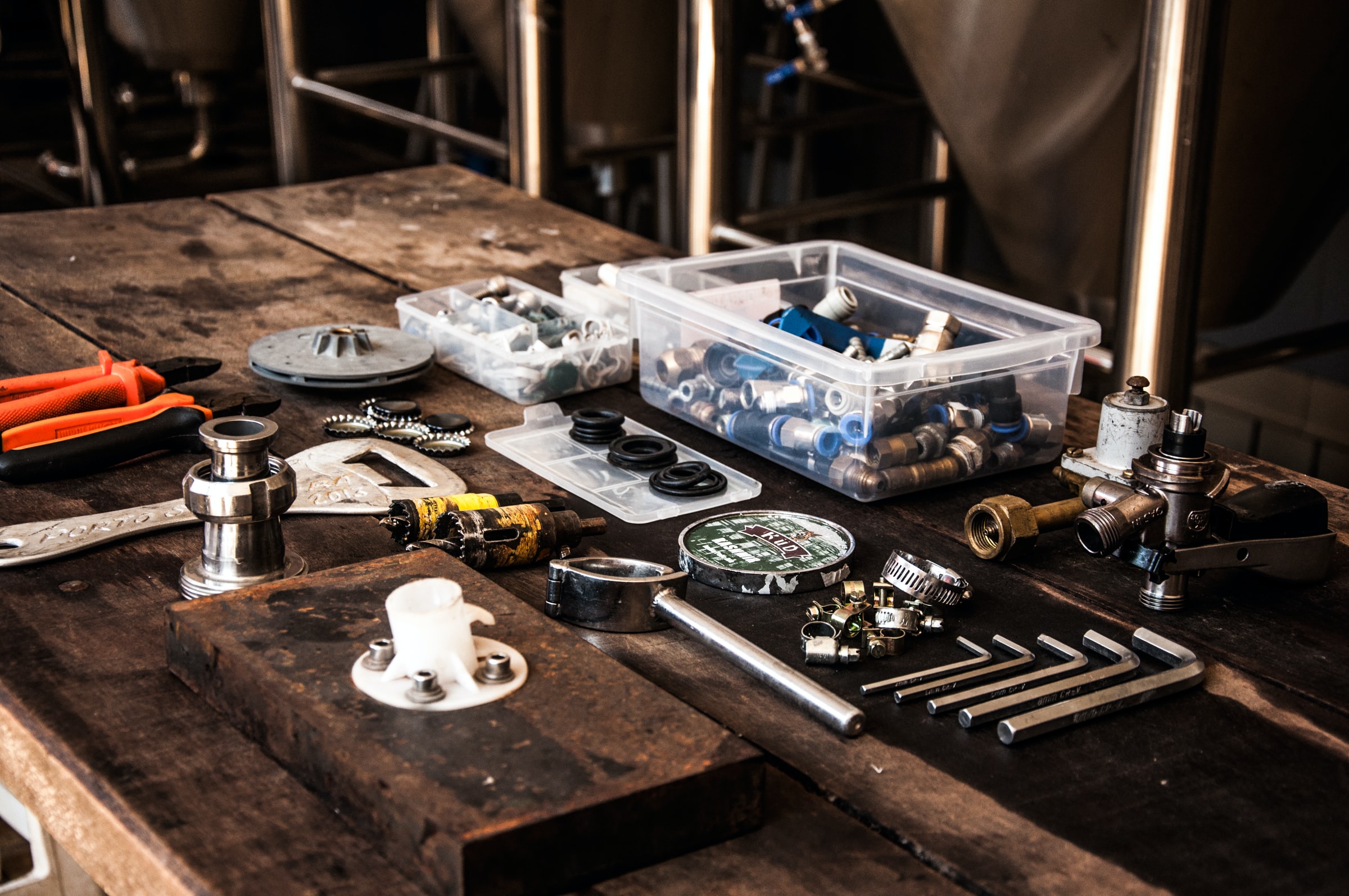 Plumbing Sales is the leading name in plumbing supplies
Plumbing Sales is proud to offer thousands of quality products through their online store. Whatever you need for your plumbing project, you can be sure that you'll find what you're looking for.
Because Plumbing Sales make it a point to only deal with trusted manufacturers from Australia and overseas, you get the peace of mind that your plumbing supplies always meet the strict Australian standards, that they're made to perform and they'll last. That's the reliability you can count on.
Plus, you get the best prices and ordering couldn't be easier. Plumbing Sales has been offering Australians the best deals for over 60 years now.
Shop online, anytime - 24/7.
For the best range, best quality and best prices on plumbing supplies, the name to remember is Plumbing Sales.