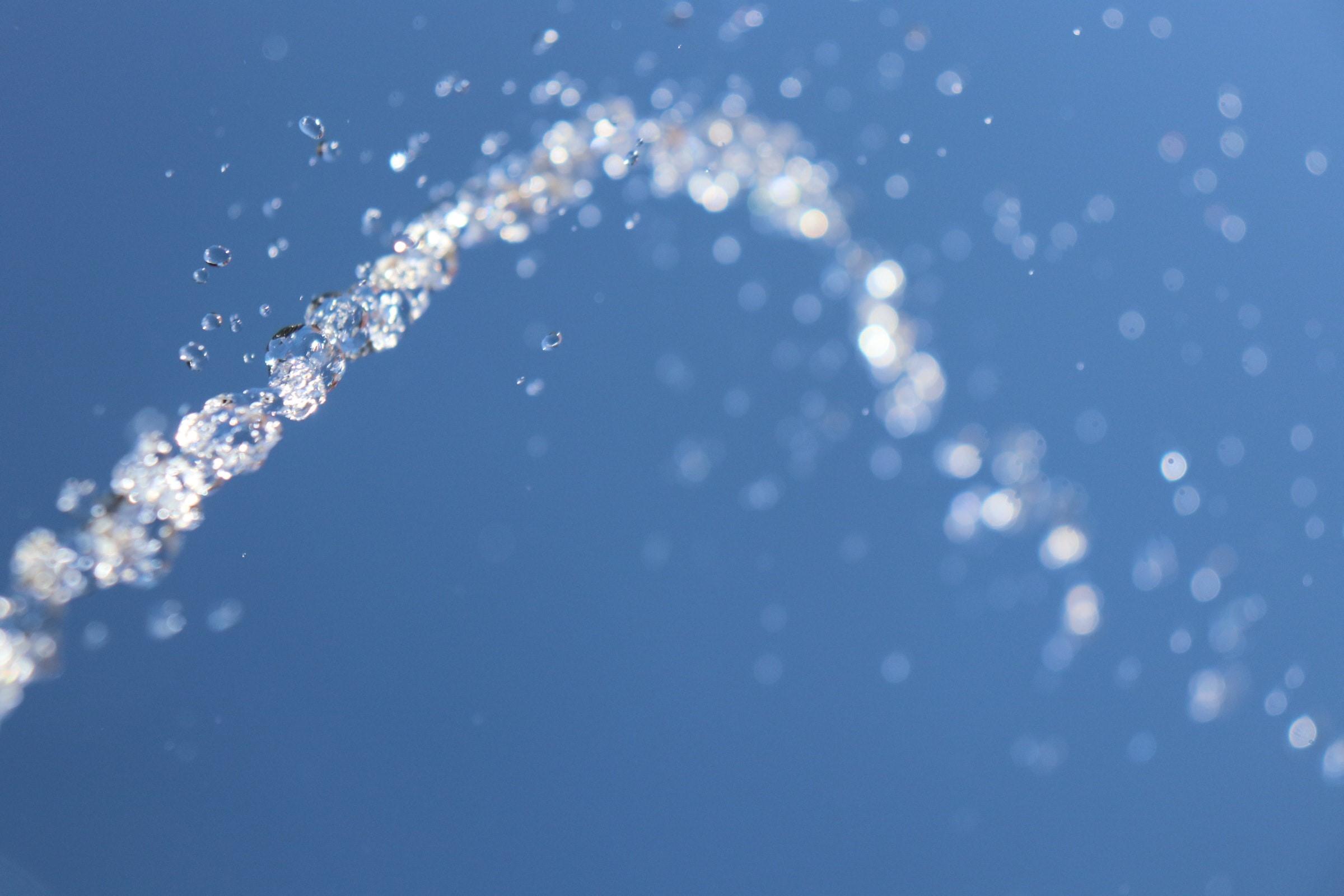 The true benefits of water filters for household use
Just exactly what is in your water?
This is where quality water filters for household use can give you a clearer picture.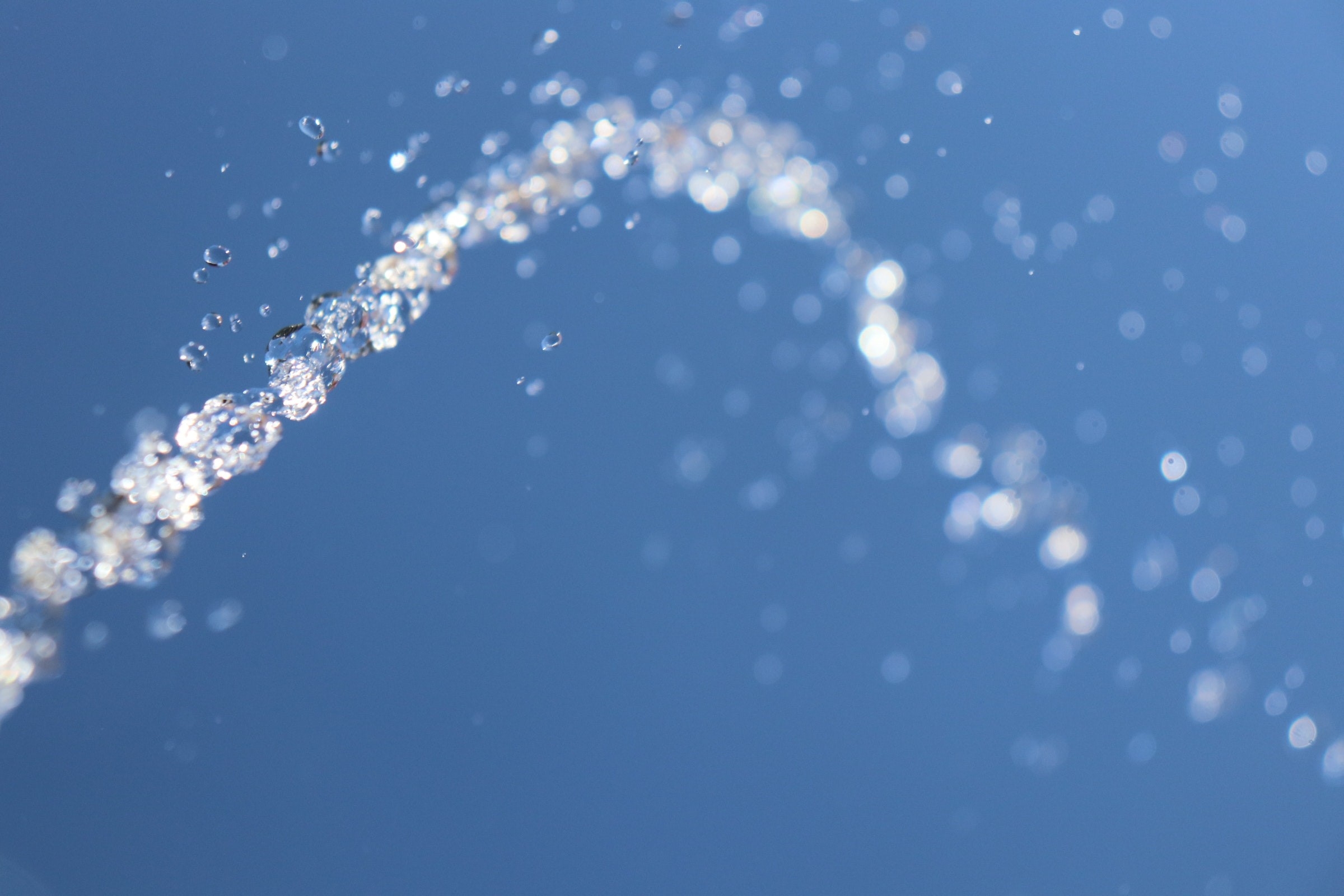 It's important to know that the water you use in the home is as safe as possible. Whether it's for washing your hands and face in the bathroom, having a bath or shower, even the water going through your washing machine needs to be clean.
It's even more important when it comes to the water you drink from the tap or use to cook.
There are a long list of things that could be in your water that you don't want.
The difference in water filtration systems for the home
Just as there are different heating and cooling systems, there are various types of water filtrations systems for the home.
Some work from the mains water, others from rainwater and there are both under sink and whole house filtration systems.
Which one is best for your home?
It depends on what type of water you already have and whether you need or want a more advanced filtering system in place.
For example, a Harsh Water filter system is designed specifically for mains, rainwater, harsh and rural water supply and areas where the water is running through an older pipe network.
The range of water filters for household use
Finding the right water filters for houses and homes is easier than you think.
The tap water that runs to Australian homes is usually of a high standard.
The Australian Drinking Water Guidelines make specific reference to water quality stating that water "should contain no harmful concentrations of chemicals or pathogenic micro-organisms, and ideally it should be aesthetically pleasing in regard to appearance, taste and odour".
That doesn't mean that you won't want or need one of the water filtrations systems for the home.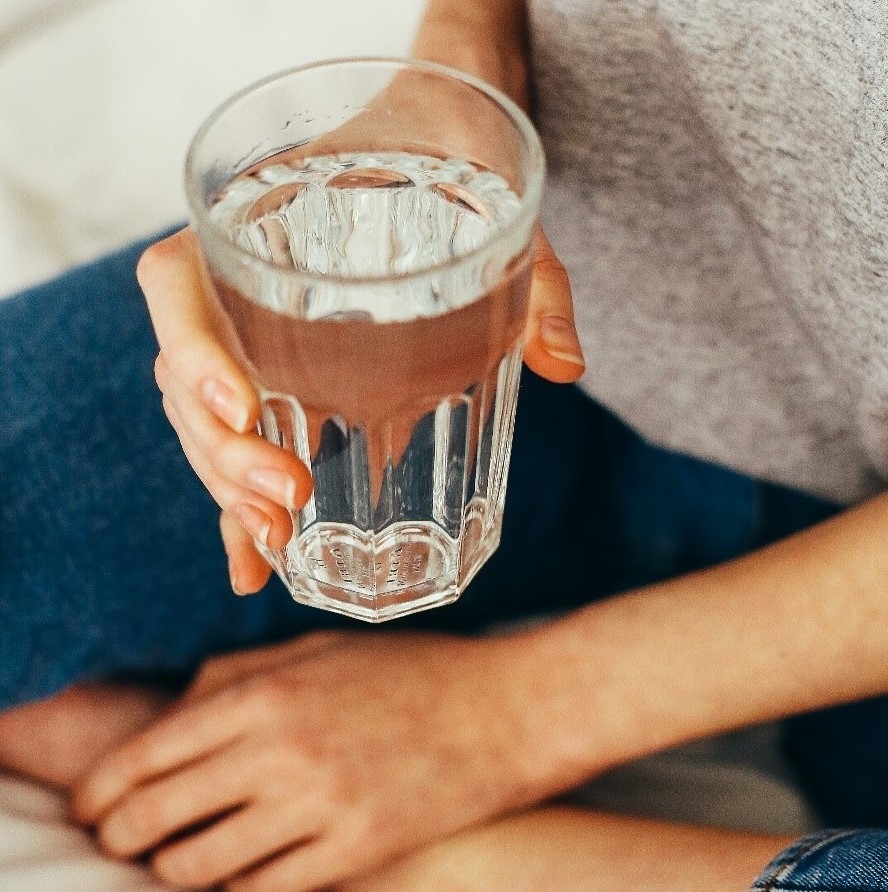 Quality water filters can get rid of the taste and odour from the chemical additives such as chlorine, fluoride and any other elements that make it through the pipework on the way to your tap.
You can choose a water filter system that suits you and your home. Whether it's for;
Undersink water filters
Filters for Mains Water
Rainwater or Harsh Water
Whole House Ultraviolet system
Reverse Osmosis
Or a special Nitrate Removal Water Treatment System where nitrate – from fertilisers and septic systems can be found in the groundwater of rural areas - is removed.
The options are entirely up to you. As an example, Puretec's ultraviolet technology eliminates 99.9% of bacteria in your water supply – now that gives you real peace of mind.
Key points to consider in water filters for houses
There are a few things to keep in mind before you purchase a water filter or a complete water filter system for your home.
What type of water supply are you filtering? (Mains, rainwater, a rural water supply)
Is the filter system for your drinking water or your entire home?
What size of filtering system will you need for the size of your home?
What is your budget for your filtering system and can it cover all that you want for your water?
Make sure that you know what you're working with first before you waste your money on something that won't filter your water to the standard that you require.
When in doubt, ask for professional advice.
Where Plumbing Sales can help you save time and money
From the best in water filters for household use, Plumbing Sales has you covered.
We're proud to offer a huge range of quality water filters all here at Australia's largest online plumbing supplies.
The best brands at the best price are all here for you online, anytime.
See the true professionals at Plumbing Sales today.