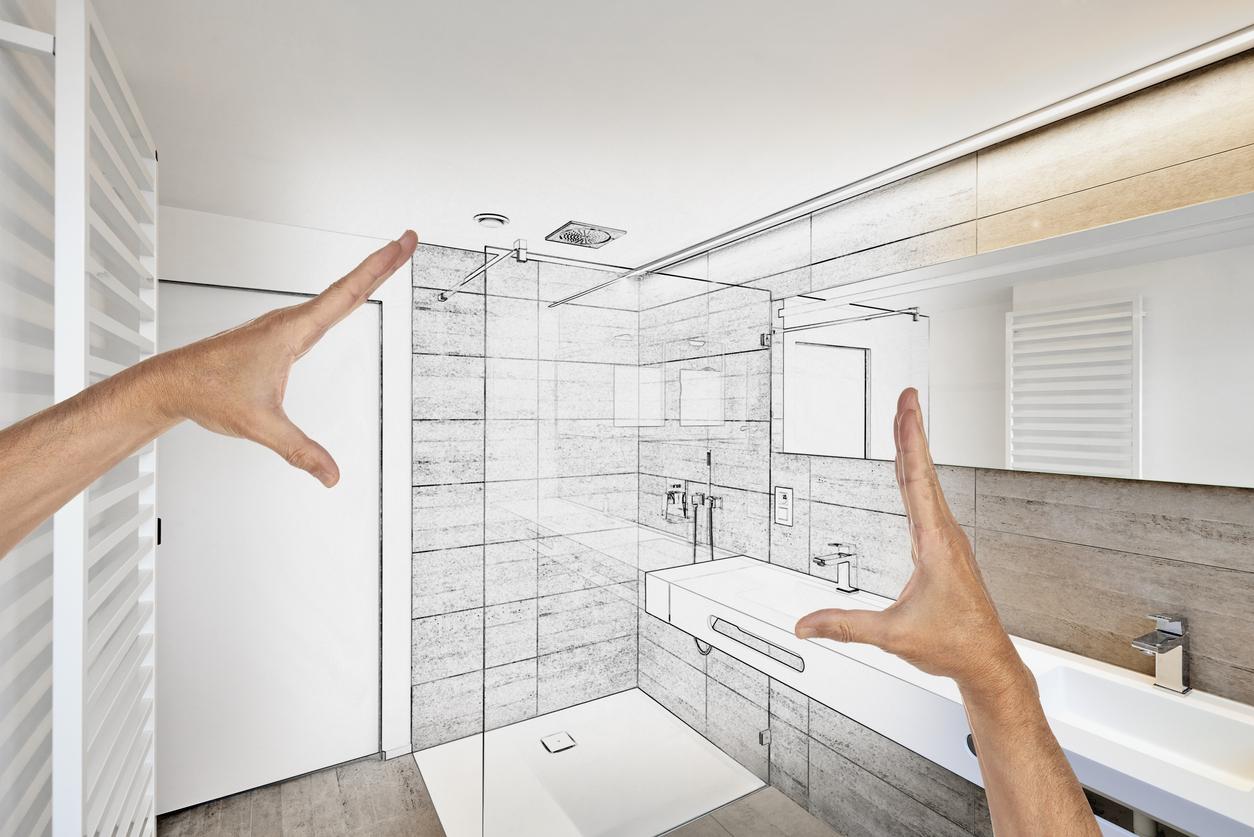 The must have items for the New Australian Bathroom
Make the most of your New Australian Bathroom
For a great new Australian bathroom, there are a few must-haves. The point is, you need to have the best quality items if you want to make your new bathroom the best it can possibly be.
That's why it pays to find the top plumbing parts supplier. Someone with the full range of items you will need and backed by the best in customer service and great deals.
Whether you are going with the latest design styles, a retro look or a bathroom that suits the period of your home, you need to have quality plumbing supplies.
Too many people make the mistake of taking shortcuts or going for the cheapest type of fittings and accessories. Then they wonder why their dream bathroom doesn't look like it should or worse, work the way it should.
It can mean a huge waste of time and money in having to replace things throughout the bathroom.
Planning and quality go hand-in-hand
When you're thinking of what style you want for your new bathroom, it makes sense to plan for each and every element within it.
That's where asking for expert advice can help make things run as smoothly as possible and leave you without the headaches and stress of your new bathroom going wrong.
The Must-Haves for the new Australian bathroom are;
An eco-friendly design (using as little water as possible and making the most of natural light where you can)
Sustainable products like the 5 Star Natural Gas Hot Water System from Rheem
Matching tapware (make the most of your style with tapware that matches your basin with your shower and bath)
Water temperature control (this gives you the chance to choose the perfect hot water temperature for you and your family – with the extra option of an automatic shut off function when the bath is full)
Upgrade your toilet (having a new toilet or new parts for your existing toilet helps refresh the whole bathroom)
You can get a cleaner and more inviting bathroom look with a few simple ideas that won't cost you the earth.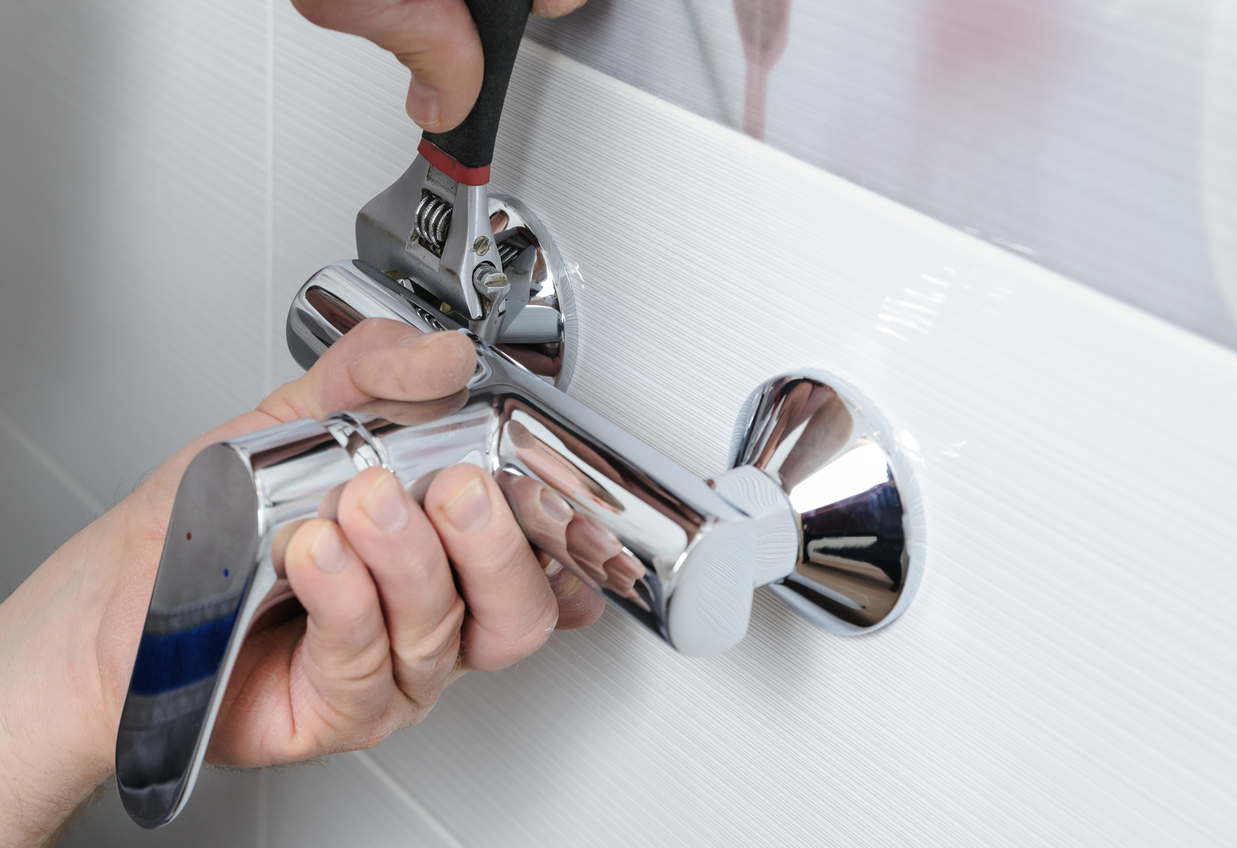 Quality bathrooms start with the best in plumbing supplies
Whatever look you go for in your new Australian bathroom, make sure that you have the best in quality plumbing supplies.
If your plumber is a trusted Tradie, they won't be taking any shortcuts with what sort of job they do or what plumbing supplies they use for each part of the project.
You've probably seen examples of poor quality materials being used for a new bathroom or a bathroom renovation. It can be small details like the wrong coloured sealant in and around one of the fittings or tapware that doesn't fit the space it's intended for.
Then you have classic mistakes in the design, where the bathroom door opens to where a mirror is positioned.
It always pays to get the opinion of your plumber when you are designing your new Aussie bathroom and it pays to be open minded enough to take their advice.
No plumber worth their name will risk their reputation with a dodgy product or doing a shoddy job.
Honest expert advice is a must-have if you want the best possible result.
The top name in plumbing supplies
There are a few places that claim to offer the best plumbing products at the best prices. There's really only one who all the plumbing parts you could think of at a great price.
That's where Plumbing Sales are the leaders in the field.
For all the must-haves for any type of bathroom in Australia, it's great to know you will find it at Plumbing Sales.
This includes everything from eco-friendly products, sustainable heating and water units to specialty items like the latest in tapware, showers and even water filters.
You can't go wrong when you have a selection this wide to choose from.
It's no wonder that plumbers keep coming back for all their plumbing supplies.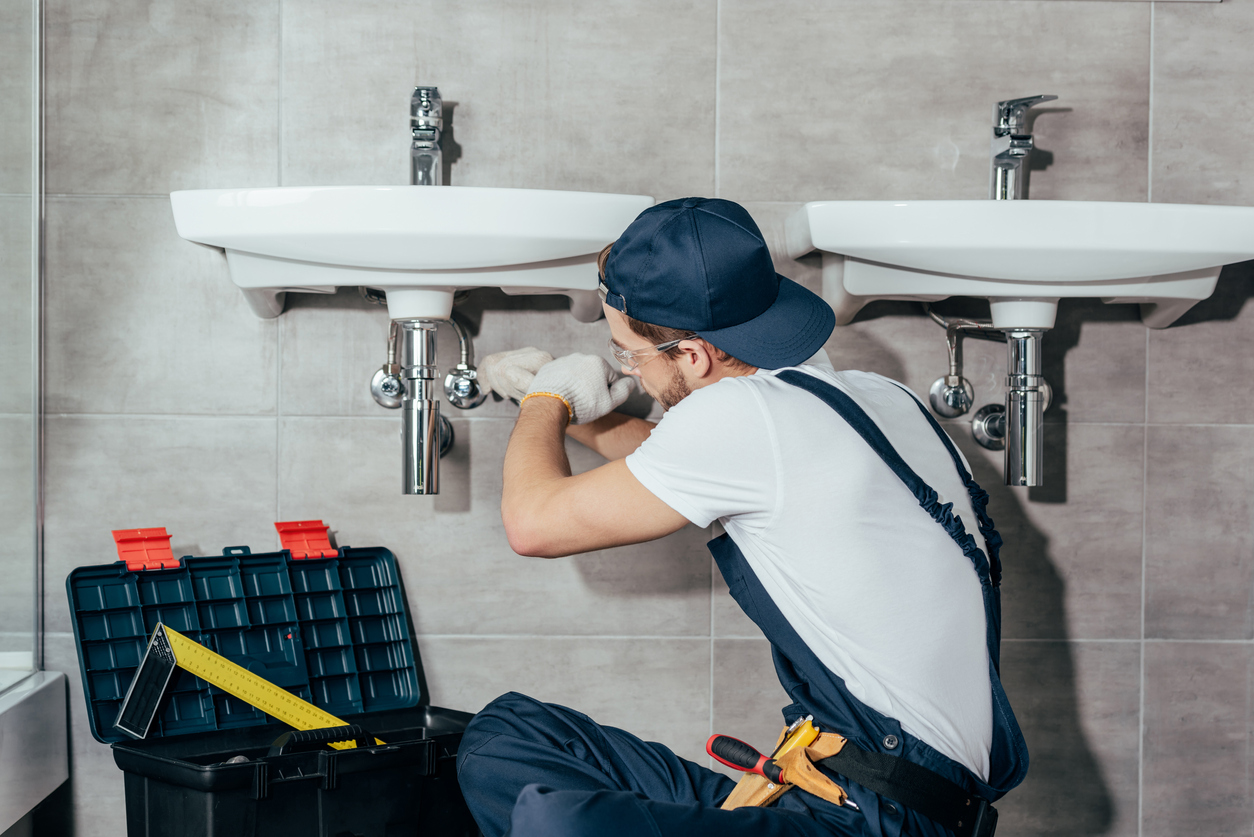 Plumbing Sales is your plumbing supplies megastore
Plumbing Sales is proud to offer thousands of quality products on their online store. Whatever the bathroom, kitchen or household need, you'll find it at Plumbing Sales.
People in the know will tell you there's no better place to go, even for those hard to get items.
The quality is second to none because Plumbing Sales only deal with trusted manufacturers from Australia and overseas. This ensures the plumbing supplies you buy are built to strict Australian standards, made to perform and last the distance.
Plus, you get the best prices possible. Plumbing Sales has been offering Australians the best deals for more than 60 years and the tradition continues.
With Free Shipping on orders over $200 to most locations Australia-wide, you can't go wrong.
Shop online, anytime - 24/7.
For the best range, best quality and best prices on plumbing supplies, the name to remember is Plumbing Sales.