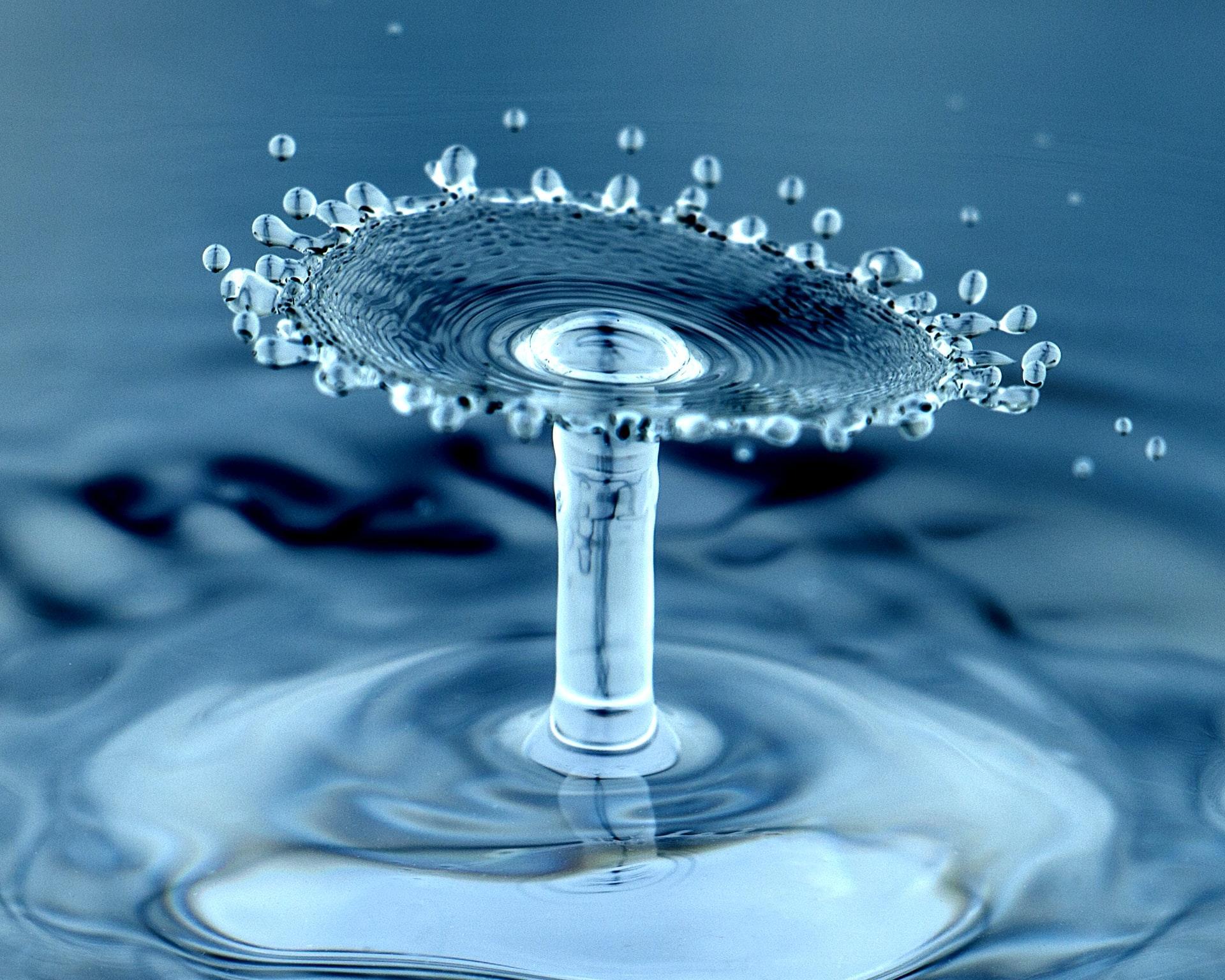 The Benefits of Having a Drinking Fountain
The difference that a drinking fountain can make
Drinking enough water is a daily necessity. It is critical for your health and well-being. That's where a quality drinking fountain is a great addition to any workplace. Everyone is able to get the benefits of fresh, clean water whenever they need it.
This is not just a special thing or a luxury. Safe Work Australia makes a point that every workplace employer needs to ensure that they provide drinking water for all employees. By providing quality drinking water that is easily obtainable, your workplace will meet the necessary WHS Act.
You need to ensure that the drinking water is separate from any washing facilities and avoids such contamination. A fountain meets the need that the water is free of charge at all times, at or below 24C and is supplied in a hygienic way from its upward jet.
There is more than one different type of drinking fountain on the market. Which is best and most suitable for your needs?
The different drinking fountains and what they offer
The use of fountains or bubblers for drinking water has only increased over the years. With the often hot and dry climate of Australia, the need for clean drinking water is almost a given.
That is why you will find a number of different options for drinking taps, fountains and bubblers right across the country.
Some of the most popular combine their durability and accessibility with a sleek design.
A fountain that provides drinking water needs to be simple and safe to use at all times.
You may find a variety of fountains in different workplaces, schools and Universities, even airports, public facilities, offices and sporting clubs.
The key things to look for are that they are well-designed, well made and deliver a ready stream of clean water to the user.
Strangely, many drinking units, bubblers and fountains do not meet this simple but important criteria.
A quality made, vertical fountain that is set at an ideal height is often the most sensible choice for providing your drinking water.
Things to look for in your water fountain
There can be many pitfalls in finding the right drink fountain.
Here is a list of important factors to consider before buying;
What materials is the water fountain made from?

Is there a choice of filters for the unit?

How sturdy and reliable is the fountain's construction?

Is the fountain vandal-proof?

What are the cooling capacities available?
It makes no sense to purchase a cheaply made and unreliable drinking water fountain.
There are some units that have a number of failings, such as;
constructed from poor quality materials like cheap plastic,

take up a lot of space and are ergonomically a disaster,

have small and tight switches that are difficult to use

provide a low pour of water

are difficult to use and look unsightly
There is no reason for choosing such poor options when it comes to satisfying your drinking water needs. With a range of quality drink fountains available that will provide clean, fresh water whenever it is needed.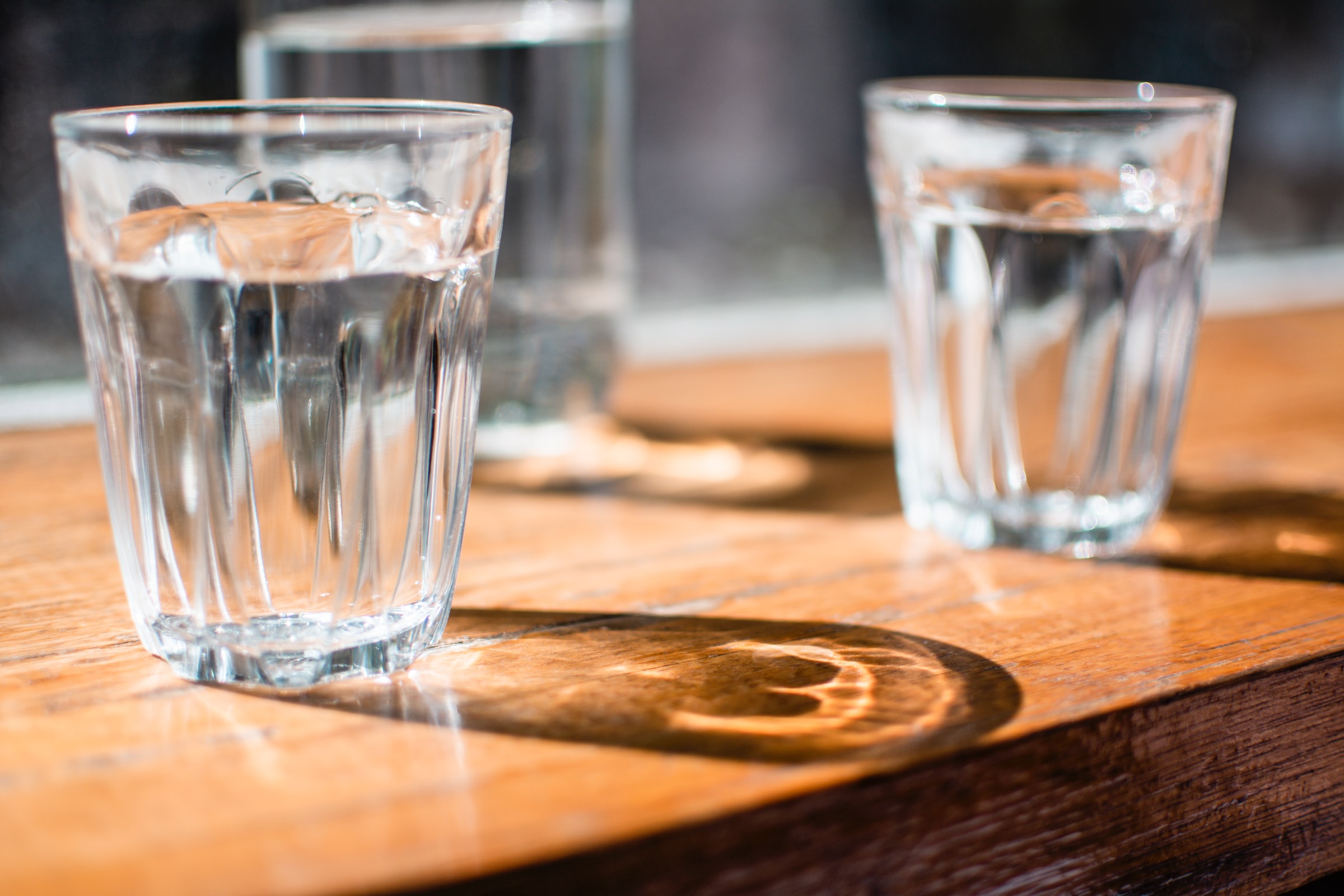 Why Puretec water fountains lead the way
When it comes to a quality water fountain that gives you the very best in drinking water and water flow you can rely on, you can't beat Puretec.
With a fountain or bubbler from the Puretec range, you get a product is manufactured to the highest quality standards. That's a fountain constructed in 304 stainless steel and built to stand the test of time.
You need a quality-made and reliable filtered drinking water unit you can rely on, especially for commercial sites where aesthetics is a key factor.
There's also the choice of an internal or external filter, vandal-proof bubbler, different cooling capacities (from 10 up to 30 litres per hour) and the option of a bubbler only or bubbler plus carafe (for the ability to refill water bottles).
You're sure to find the right drinking fountain for your workplace, club or any facility where you need to be able to provide clean, reliable drinking water.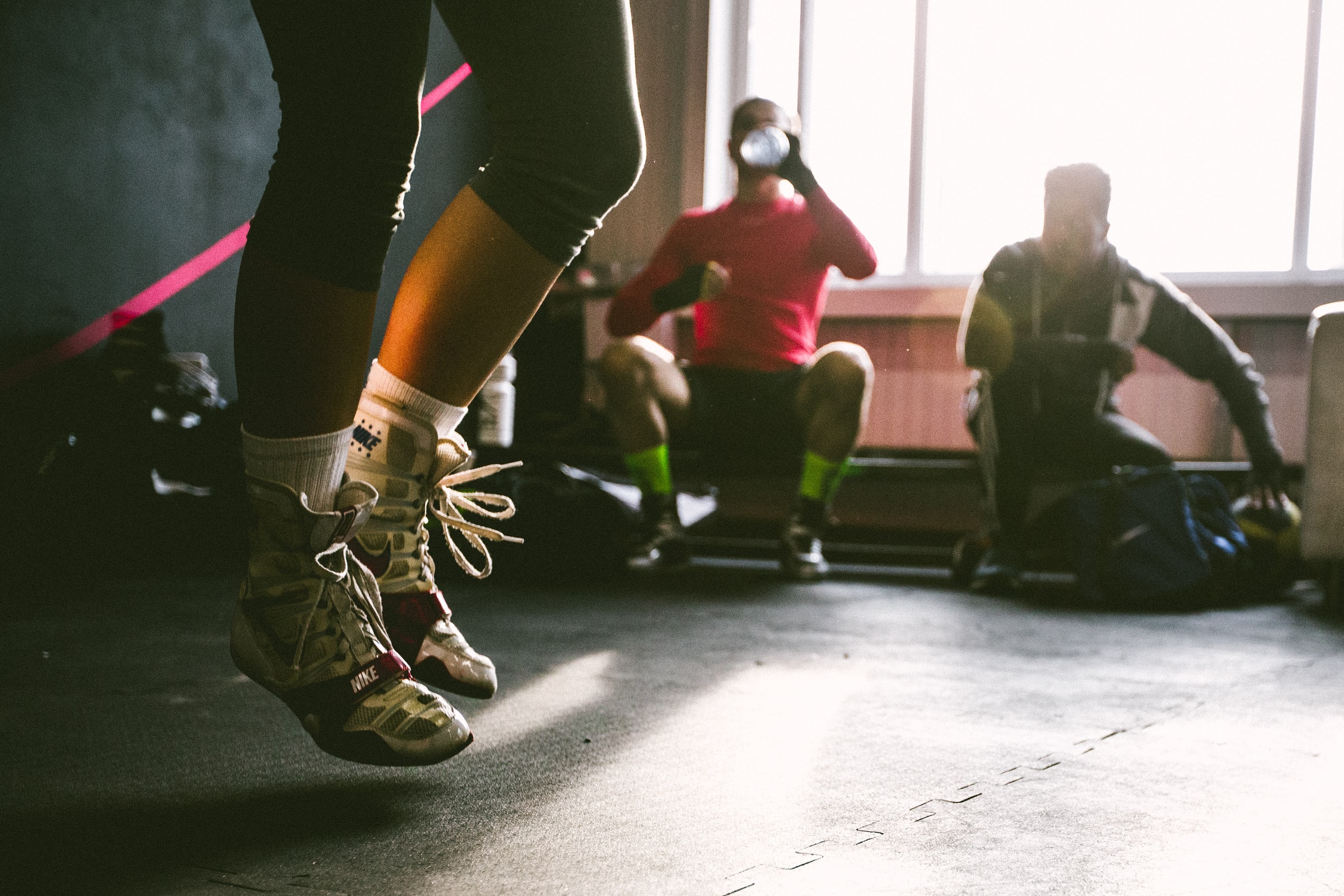 Plumbing Sales is your complete online plumbing supplies store
For the biggest and best range of plumbing supplies around, see Australia's largest online plumbing supplies store. That's Plumbing Sales.
Whatever you need for the job, including the benefits from the ultimate in water filters and drinking units, Plumbing Sales have it ready to go.
Along with the best range, you get the best prices.
Plumbing Sales has been giving Aussies the lowest prices on plumbing supplies for over 60 years.
Shop online, anytime - 24/7.
When you're looking for the best range, best quality, and best prices on plumbing supplies, the only name to remember is Plumbing Sales.