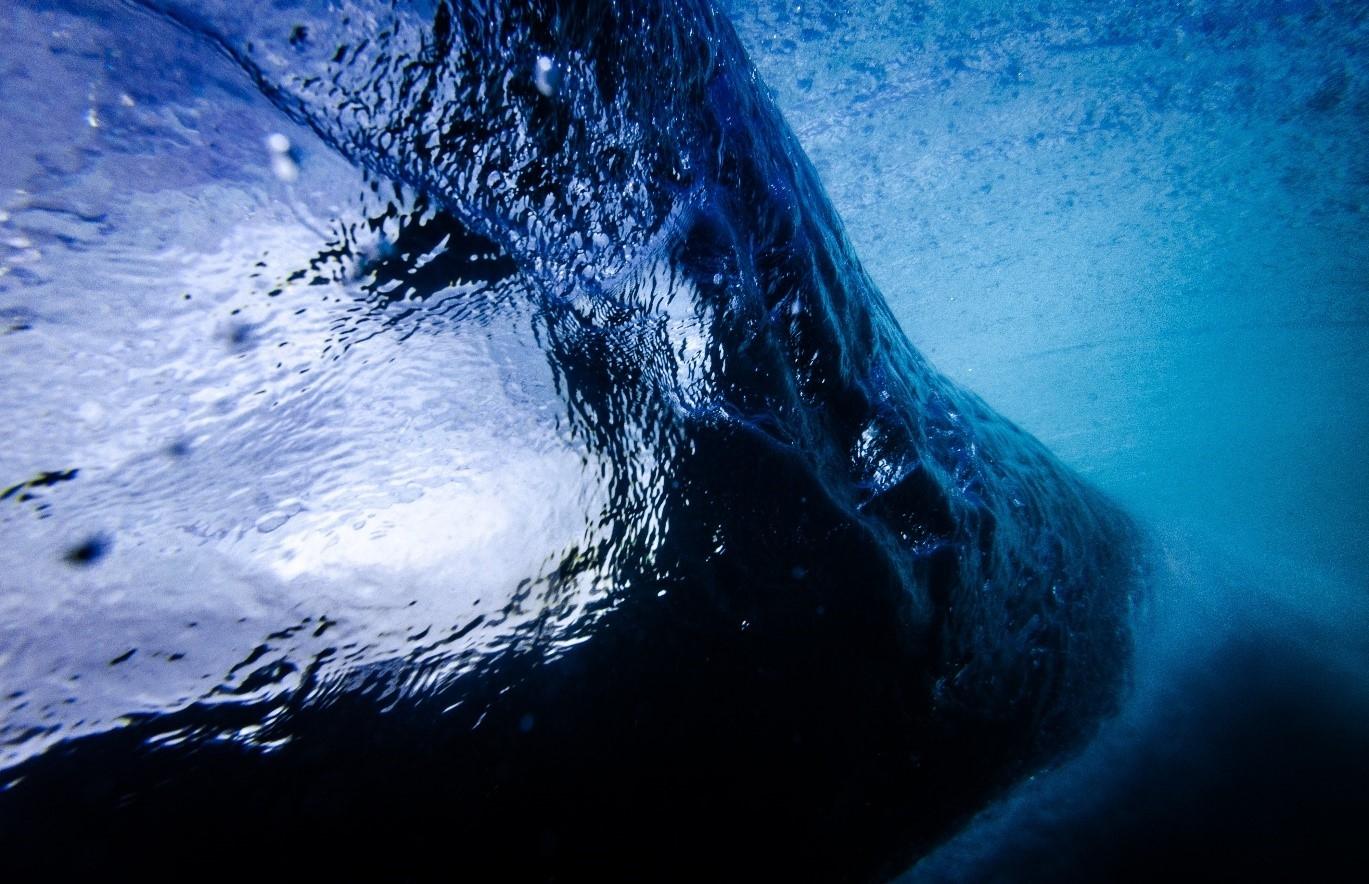 Where can I buy Puretec accessories?
It's not hard to find the best in Puretec products and Puretec accessories. It's just a matter of knowing where to look. The good news is that there's only one name you need to know.
Plumbing Sales is the only place to go.
Puretec offer the ultimate in water filters, filtering and water treatment systems, filter faucets and more – with the best of the Puretec accessories range is right here for you.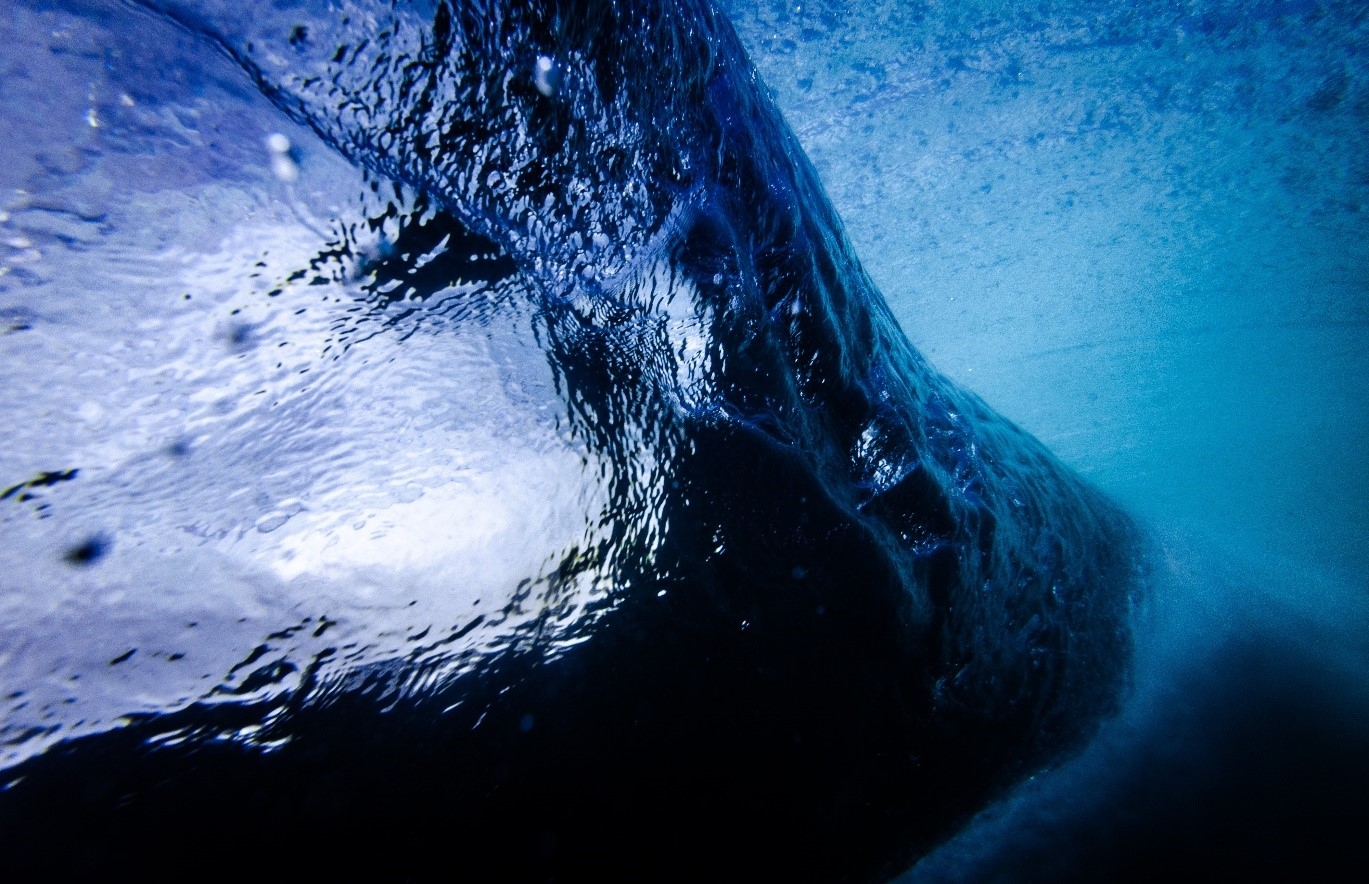 Why is Puretec the stand out brand?
Puretec has always been dedicated to the latest technology and innovations in water purity. There is never a compromise on quality.
You don't last more than 30 years in the water filtration business unless you know what you are doing. With a focus on cutting-edge water filtration products and systems, Puretec continues to go from strength to strength.
This all means that you have the best of the best in water filtration whenever you choose from the Puretec range.
How to get the perfect water
It's the dedication of the whole team at Puretec that makes all the difference.
The difference is all about how you get a purer water in the most effective way. You don't get second chances when it comes to filtering your water properly. You've got to trust that what you have installed is going to work first time and every time.
With Puretec's dedication to 'perfecting water', you have the most reliable and easy to use water filtration products possible.
The results not only speak for themselves – you can see, smell and taste the Puretec difference.
What Puretec accessories can mean for you and your home
The selection of Puretec accessories means you can find exactly what you're looking for whenever you need to replace a part or top up your purification supplies.
Here are just some of the great range available now;
Legionella shower head filter system and shower filter replacement cartridges
Bore Cleaning and Rainwater Purifier
Ultraviolet spare parts
Housing spares
Quick connect fittings and water filter tubes
With Puretec on your side, you have the back-up of knowing that any accessories are designed and manufactured to the same exacting standards that you would expect.
Quality is what Puretec is all about from a basic water filter O ring to a Replacement Controller for industrial UV treatment system. Puretec never take a shortcut on their product excellence.
Better water, pure and simple
Having the highest standard of water you can imagine is no longer a dream.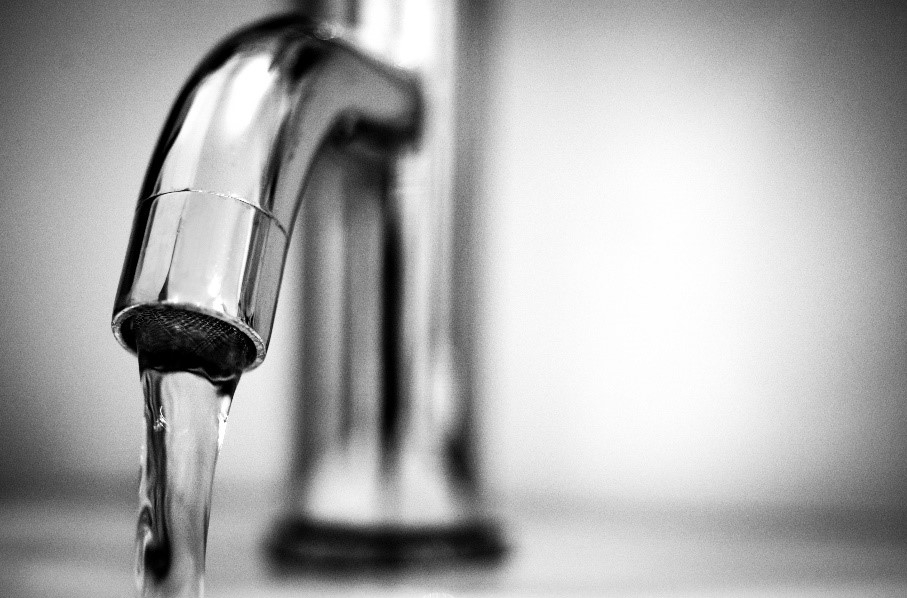 Make the most of the huge selection of Puretec products that cover everything from mains water, rainwater, portable water systems and even hospitality systems. From special under sink filter systems to high-grade UV filter systems and countertop systems, you can be sure that Puretec has the right filtration system for you and your needs.
Knowing that the quality range includes a long list of Puretec accessories just makes it all easy.
You could be asking – 'Where do you find all this?' 'Where can I buy Puretec accessories?'
The good news is you don't have to shop here, there and everywhere. The best in Puretec's supplies is right at your fingertips.
Plumbing Sales helps you save time and money
After a huge selection of Puretec products? Head straight to Plumbing Sales.
We have it all because we're proud to say we are Australia's largest plumbing supplies store.
For the latest quality products from Puretec and the other leading names, you'll find it here at Plumbing Sales.
With free delivery to most areas for any order over $200, you can't beat the best in the business.
The top brands at the best price are ready and waiting for you online, anytime.
For quality plumbing supplies and professional advice, see the experts at Plumbing Sales today.