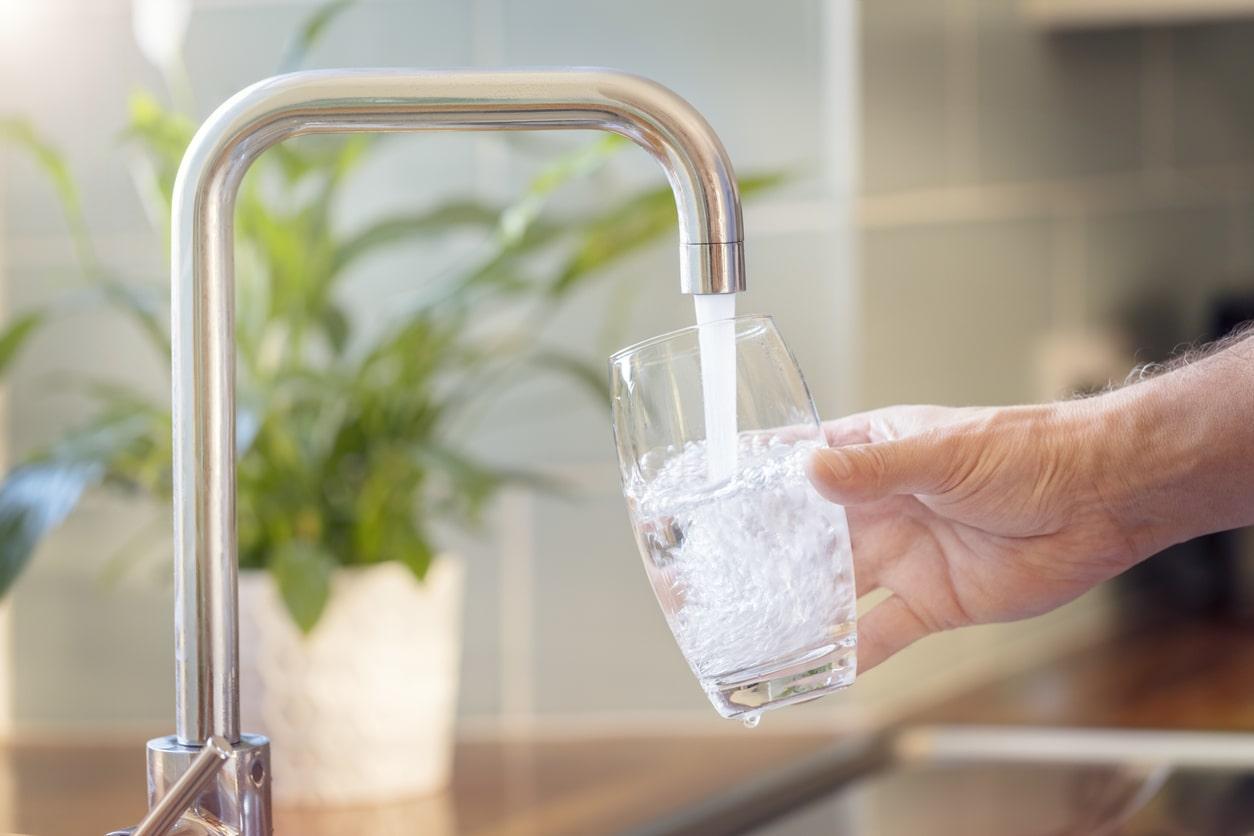 How to Choose the Best Water Filter for Your Home
There's something truly special about having freshly filtered water at home and it doesn't come better than through the precision of Puretec water filters.
It may seem like a bit of an overstatement to say you'll be amazed by the refreshing and rejuvenating qualities of high-grade filtered water, but just wait until you try it yourself.
This is your ordinary tap water going through a unique and invigorating process to remove all the unnecessary and unwanted everyday pollutants in your water.
You will see, smell, and especially taste the difference your newly filtered water brings to you and your family.
The questions then become what can a water filter do and how do you choose the best water filter for your home?
What can a water filter do?
Water filters are a special barrier that is able to trap or block debris and sometimes pollutants and bacteria from getting through. As a physical barrier they can stop such things as rust, sand, dirt, and other debris from ending up in the water you are drinking or using. In some cases, certain water filters can prevent bacteria from passing through.
Remember that a water filter will usually affect the water flow speed. How fast it can travel depends on the size of the gaps in the membrane or the barrier of the filter. The finer the filter means smaller gaps and a slower water flow. A slow flow can also be caused by a clogged filter.
Does the speed of your water flow matter?
Often the answer is Yes, especially for a kitchen sink water filter. You need to consider how strong you want and need your water flow for the amount of water you will need in a given time.
Filtering water does take time so make sure you factor that in before you choose to buy a water filter.
As a general rule, those water filters which offer a faster flow of water are more expensive.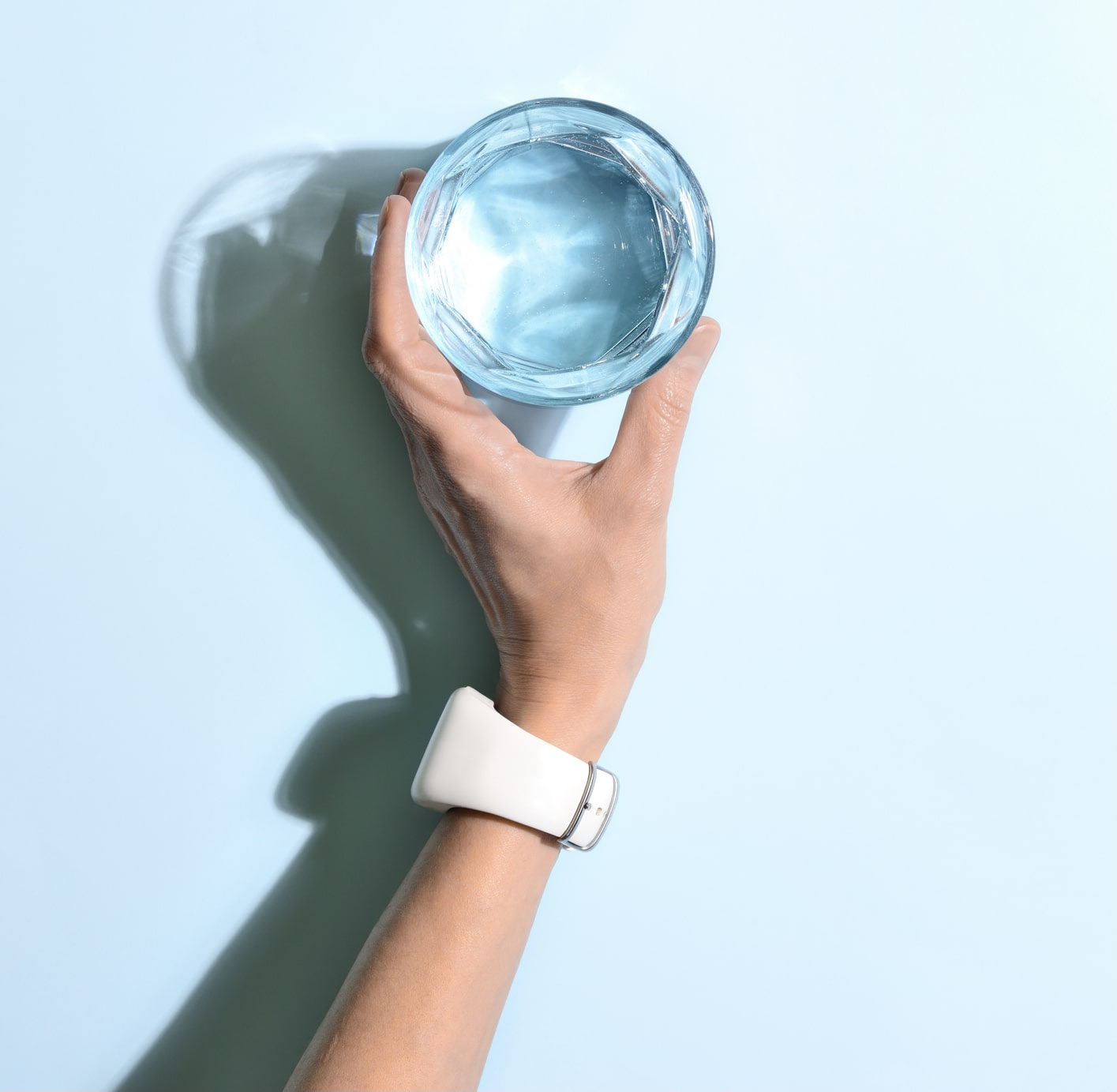 Which water filter will suit you best?
Once you're looking at buying a water filter, you need to make a decision on what type of water filter you will need and how it will work within your home.
Do you want a water filter purely for drinking water?
Do you prefer a fixed filter under the sink?
What space do you need for storing the water filter unit?
What are the ongoing costs of the water filter?
What standards does the water filter meet?
You need to make sure that you have the best possible water filter for your home and the space and cost involved in maintaining it.
If you have a water supply from the local council, then you have a different need than someone who is using a private water supply (e.g. tank water).
Some water filter systems can be quite intricate and may require special plumbing and even electrical work. You need to factor in these additional costs before making your purchase.
Getting a clear picture of your water filter
When it comes to buying any water filter make sure that you go for quality.
That doesn't mean that you will be paying a huge price. You could actually save a considerable amount of money by choosing a reliable water filter that suits your purposes and will stand the test of time.
It all comes back to knowing what you want to remove from your water and how easily and reliably it can be done.
There are some cheaply made water filters on the market that claim to do A, B & C but actually won't do much at all to filter your water properly and can cause you nothing but problems in finding a way to fix things only to realise that you have wasted your time and money.
This is when looking for the WaterMark or Plumbing Safety Type Test Mark is important. These marks indicate that you are buying a water filter that meets the necessary standards.
When you're looking for quality, you can't go past Puretec water filters.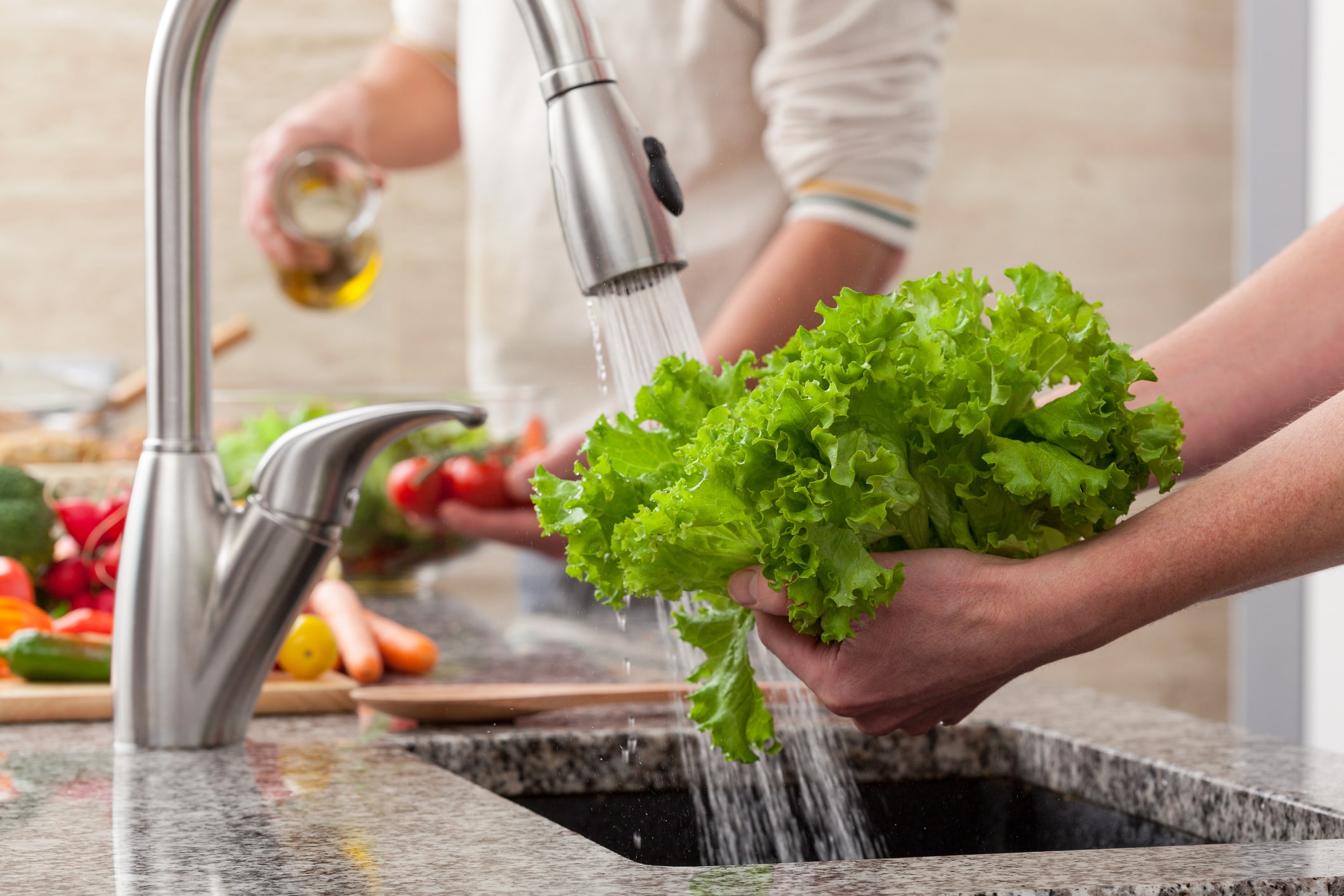 The best in water filters for your home
Filtered water can give you healthier water for drinking, as well as for cooking. There is a considerable taste difference with certain tap water and that same water supply having been filtered properly.
With the range of water filters from Puretec, you can benefit from cleaner, clearer water that protects you and even your pipes, showerheads, and appliances such as your washing machine.
The different types of water filters and filtration systems include:
Undersink, above bench, or whole house water filtration systems
Reverse osmosis systems for the ultimate in pure water
Dual cartridge systems for extended lifespan
Filter cartridges with different filtration levels
These all work towards reducing chlorine, rust, dirt, pesticides, and organic chemicals as well as odours and discolouration.
You can achieve the best results with Puretec water filters from Plumbing Sales.
Shop Plumbing Sales online for all your plumbing supplies
Plumbing Sales has all your plumbing supplies online, anytime. You'll find a huge range of quality products from the most trusted brands and made to Australian standards.
Not only do you get the widest range and best quality, you also get low prices. Aussies have been getting great prices on plumbing supplies for more than 60 years from Plumbing Sales.
Shop online - 24/7 and you're sure to find what you need.
For the best range, best quality and best prices in plumbing supplies, they're all here ready and waiting at Plumbing Sales.