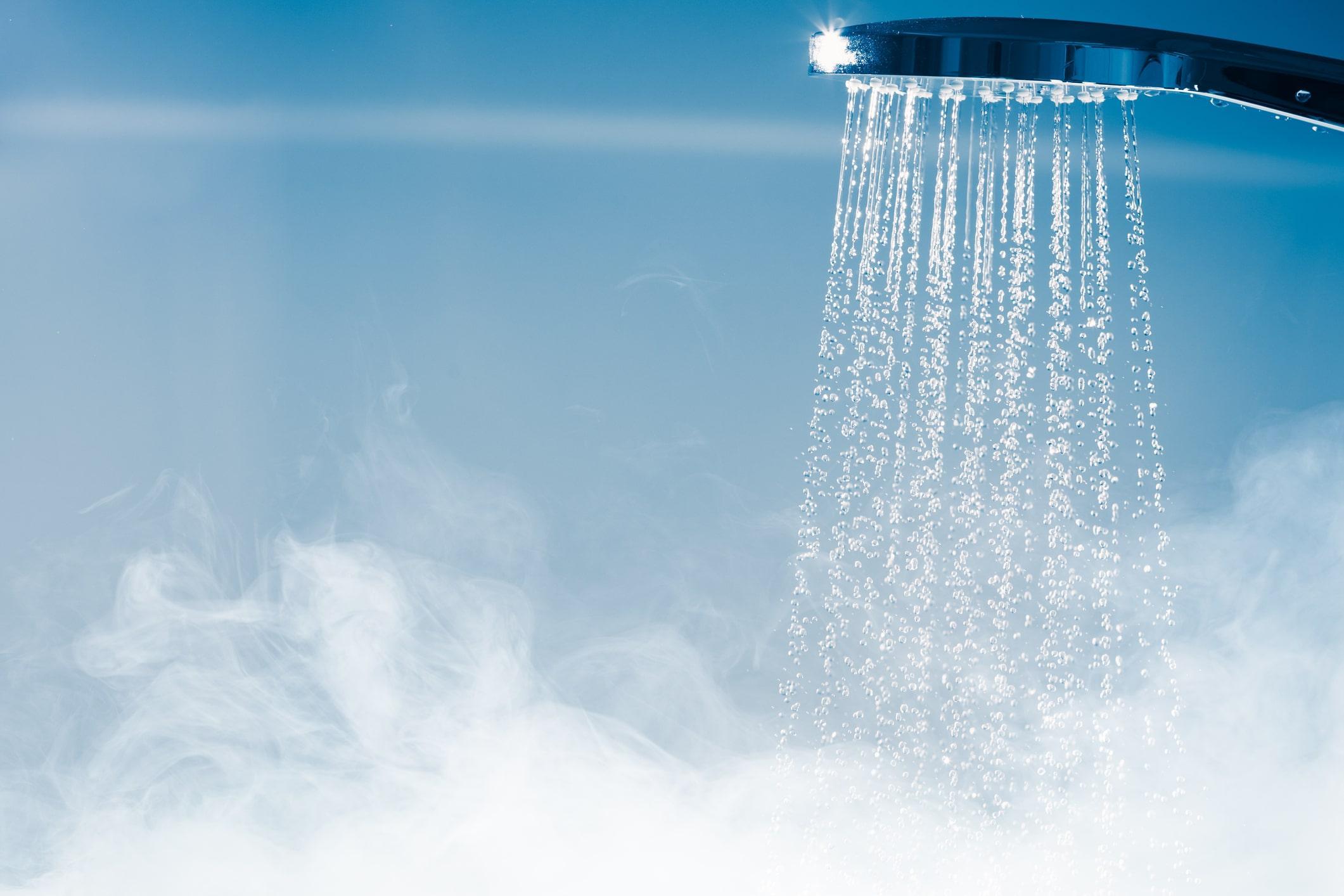 Handy buyer's guide for Rheem Melbourne hot water systems
After a hard day, there's nothing quite like a soothing hot bath thanks to your new Rheem Melbourne hot water system. Soaking peacefully in complete comfort is definitely a great way to unwind and relax.
If you don't have a Rheem, and your old hot water system is ready to pack it in or you're renovating, choosing a Rheem is a smart decision. That way, you're ensured of piping hot water whenever you turn your hot tap on.
This article is going to unpack Rheem hot water systems a bit more to help you choose the right one. We'll look at:
Rheem reliability
The choices available
Gas or electric?
Choosing for your family size
With this knowledge, you'll be able to find the best Rheem hot water system for your home.
The reliability of Rheem Melbourne hot water systems
Rheem arrived on Australia's shores in 1936 from the U.S. Two years later, BHP purchased a 50% share in Rheem and supplied all the Australian steel to make the drums. It's no wonder the Rheem name has gone on to have a reputation for reliability and quality.
As part of their promise to Australians, Rheem have a strong and active environmental improvement program. It's aimed at reducing our carbon footprint, energy use, water use and waste generation.
What's this got to do with buying a Rheem hot water system for your family?
A lot actually. It demonstrates Rheem's commitment to quality and care and how both you and the environment benefit from that.
The choices of Rheem hot water systems available
Today there is an enormous range of Rheem hot water systems. So many in fact, it can make your head spin. Our job is to narrow down your choice to make it easier to buy the right one for your family.
Here are the choices:
Electric storage hot water system
Gas storage hot water system
Continuous flow hot water heater natural gas or propane
There are different sizes and features you need to understand. This is where it can become a little bit confusing.
Gas or electric?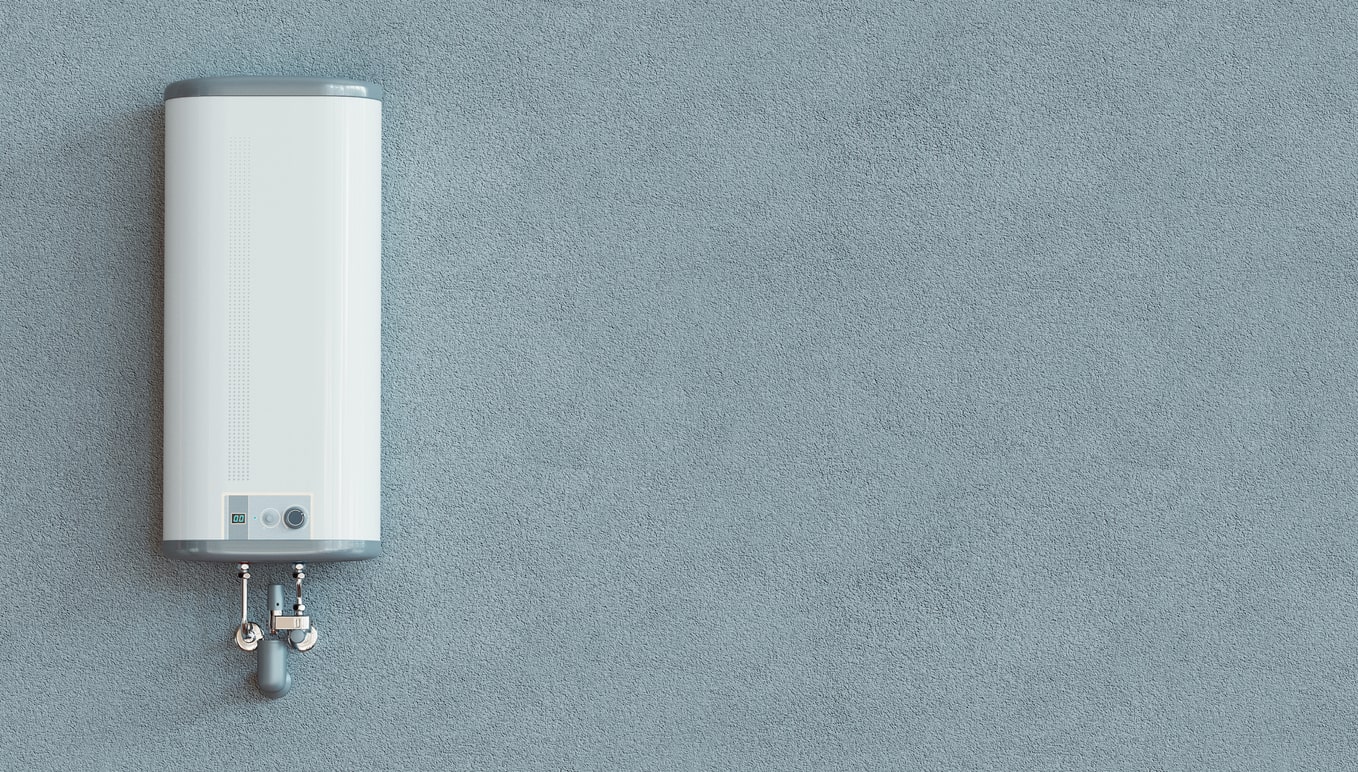 The very first choice is, gas or electric?
The obvious savings from gas make it a natural choice, but Rheem Melbourne electric systems have advantages as well.
Here are the popular tips:
Choose gas if you're doing a new build or remodelling your bathroom. You can plumb for gas and reap the savings on utility bills. It's also a popular choice when you come to sell.
Choose same for same if you're simply replacing a system. This saves you money on replumbing and remodelling. For instance, if you already have an indoor electric hot water storage unit, then that will dictate what you buy.
The next choice is what type of Rheem system do you purchase, based on this choice? By the way, in case you were thinking of solar hot water system, a Choice magazine research article said "electric and gas hot water systems are significantly more reliable than solar hot water and heat pump systems. They had higher reliability scores and also fewer problems in the first eight years". That's an important piece of information.
Choosing for your family size
Now that we've narrowed down the choice, what size should you get? That's pretty easy. The hot water storage units are categorised according to the size of a family. Not so with continuous flow systems. They're sized according to how many hot water outlets you have in your home.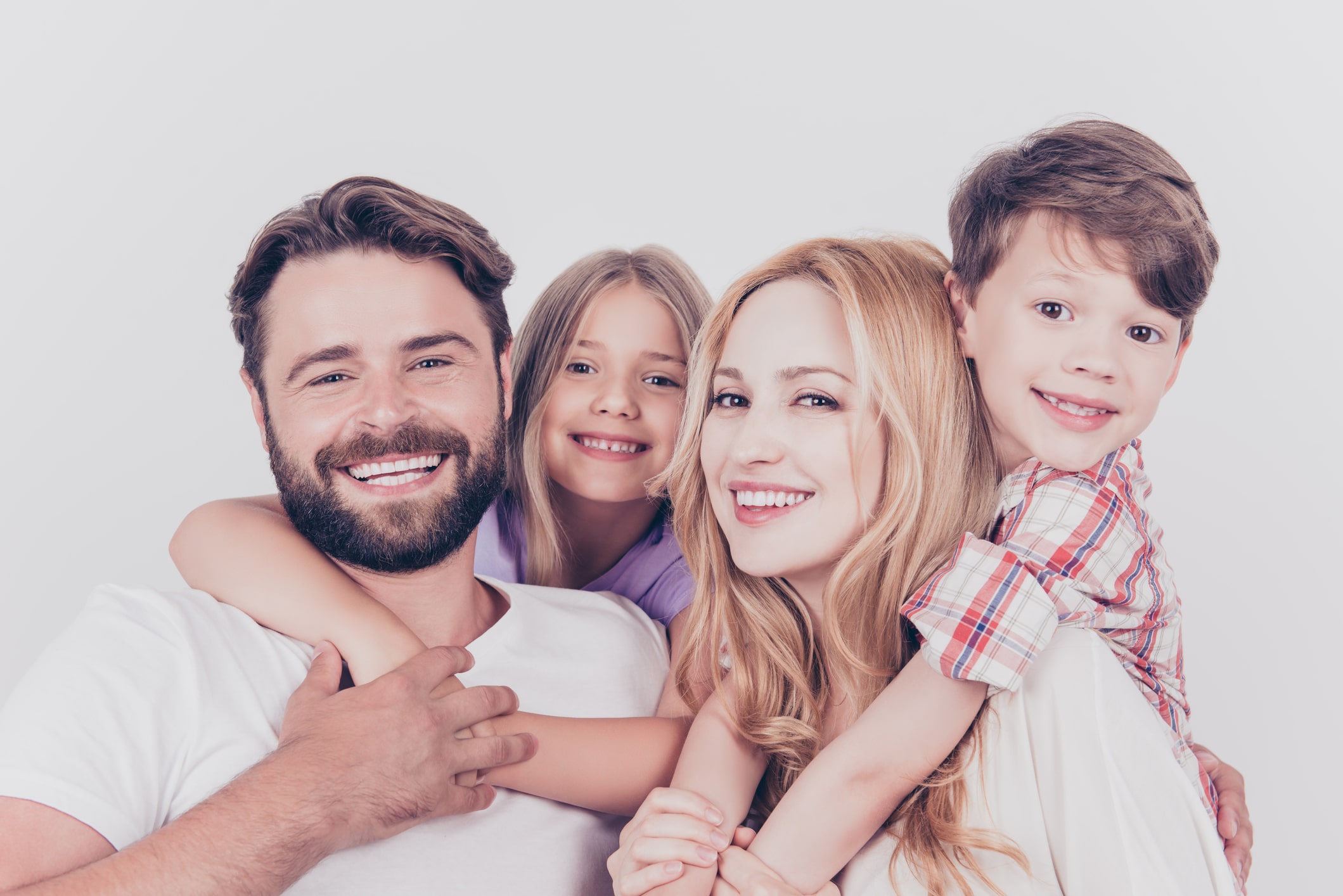 Let's look at storage first.
The following guide for family size vs storage hot water systems can be very useful:
1 person/office with minimal hot water demand: 25-80L tank
2-3 people: 125-160L tank
3-4 people: 160-250L tank
5-9 people: up to 400L tank
For natural gas storage heaters:
1-2 people: 90L
2-3 people: 135-170L
3-5 people: 170-330L
5-6 people: up to 360L
For continuous flow hot water systems, flow rate is the key. The following can be a useful guide:
2 people showering at the same time: 14L/min flow rate
3 people showering at the same time: 21L/min flow rate
(This is providing no other taps are on at the same time).
Large homes and families: 27L/min
The product descriptions also make it easy for you to choose for your family size, such as the Rheem 20 Litre PROPANE LP GAS 60C Continuous Flow Hot Water Heater from Plumbing Sales, ideal for homes with limited space, small to medium sized apartments and town houses.
Plumbing Sales is trusted for plumbing supplies
Plumbing sales has an enviable reputation because they only deal with trusted manufacturers overseas and in Australia. Choose from literally thousands of quality products online for domestic to industrial applications, and everything in-between.
You also benefit from best prices. Aussies have been getting the best deals from Plumbing Sales for over 60 years, and that tradition continues.
Get free shipping on orders over $200 to most locations Australia-wide.
Shop online, anytime - 24/7.
For the best range, best quality and best prices on plumbing supplies, there's only one name you need to know - Plumbing Sales.