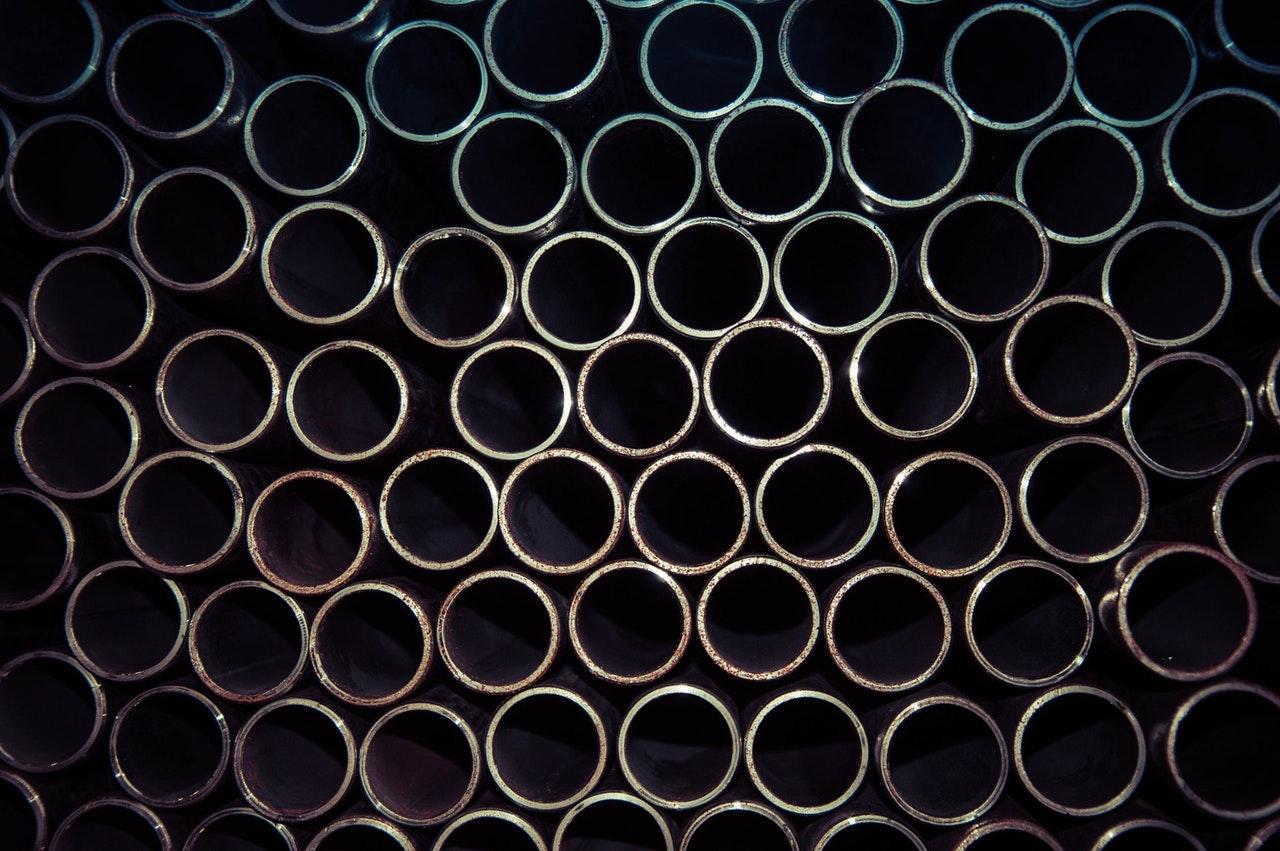 The Different Types of Plumbing Pipes in Australia
Under the ground there are vast networks of pipes for sewerage, gas, water and even electricity. When you consider all the different types of plumbing pipes, it can do your head in. There are so many types, and to add to the confusion, some types have many variations.
The best place to start is learning how to identify pipes and understand their applications.
With this handy snapshot of the most common pipes being used in Australian plumbing, you'll be better able to identify pipes, their key features and benefits, and know why some pipes are being phased out.
The ins and outs of PVC pipes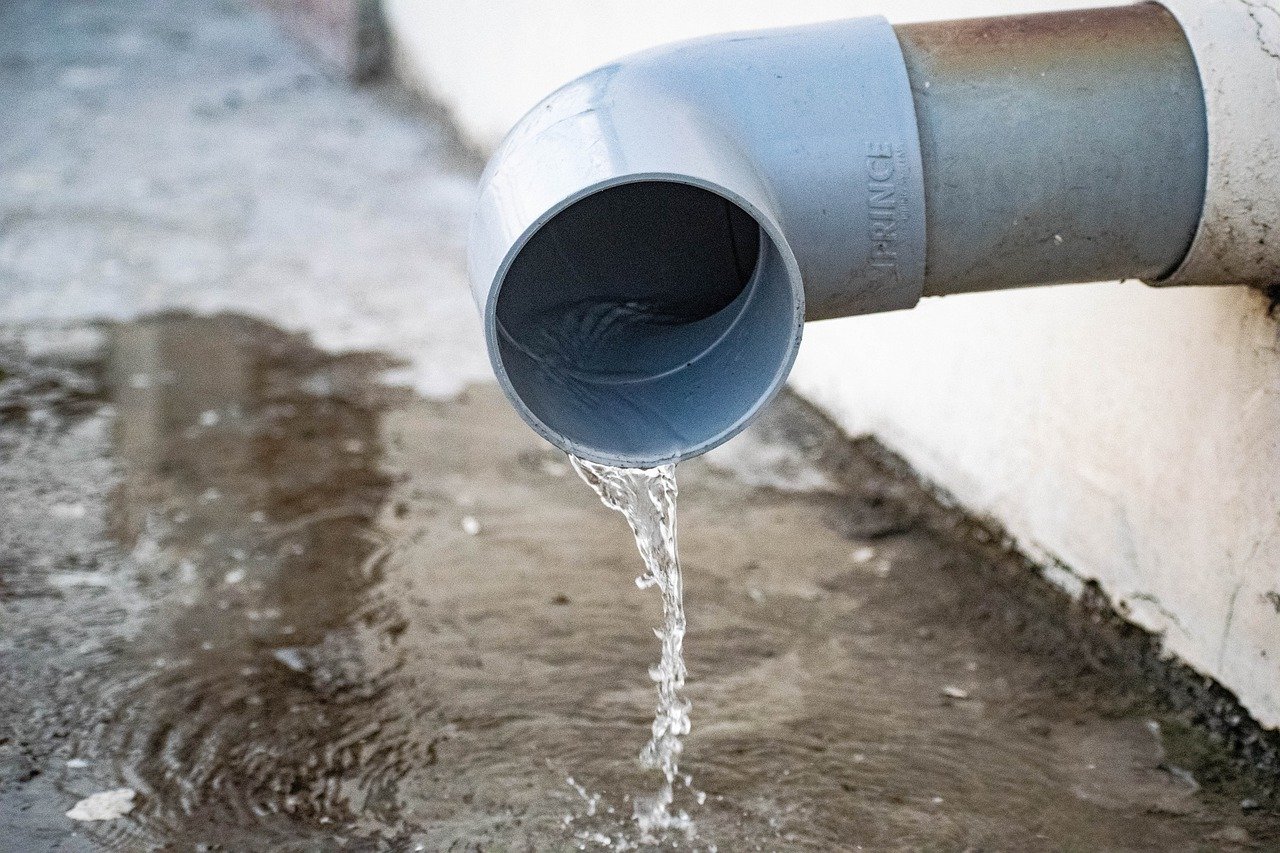 Probably the most recognisable are PVC pressure pipes. PVC is the acronym for polyvinyl chloride. It's a type of plastic. They're light, easy and safe to work with, resistant to chemicals and UV, and very cost-effective for big jobs.
There are different variations of PVC pipes:
PVC-U is short for PVC unplasticized, and are suited to transporting drinking water, soil and waste, sewerage and underground drainage, and industrial applications.
CPVC stands for chlorinated PVC. This allows the transportation of water at a higher temperature.
PVC-O pipe stands for PVC pipe that's undergone a chemical process giving them more strength, stiffness and flexibility. It's suited to pressure pipes for drinking water, and non-potable applications such as irrigation and sewer pumping mains.
PVC-M is a PVC that's been modified. It improves toughness, impact properties and resistance to crack growth. PVC-M is suited to water reticulation, irrigation, sewer effluent control and industrial applications.
PVC-HI stands for high impact PVC. It has increased resistance to external blows. This grade is the only accepted PVC since the late 70s for pipes supplying natural gas.
When you hear the terms schedule 20, 30, 40, 80 or 120 PVC pipes, it's referring to wall thickness.
Pex Pipe
Pex pipe is also made from plastic but a different type to PVC. Pex is polyethylene plastic. It's light, strong and very flexible. It can be crushed, twisted, or bent and it'll return to its normal shape and structure. Because of it's flexibility and light weight, it comes in extra long rolls. To help identify their applications they're color-coded.
The different types of plumbing pipes in the Pex pipe range include:
Red for transporting hot water
Black or blue for cold water
Green for rainwater
Yellow Pex pipe for gas
and other types
Because of it's many advantages, Pex Pipe is preferred to copper piping.
ABS pipes
ABS are also a type of plastic. They're made from a thermoplastic resin called Acrylonitrile-Butadiene-Styrene; hence the name ABS. One difference between ABS and PVC is ABS piping contains BPA. In some plumbing codes in Australia ABS are disallowed.
The pipes are black in colour. They're stronger and more resistant to shock than PVC, but not as flexible. They're light to work with and easier to install than PVC pipes. ABS are suited to transporting water at very cold temperatures.
Copper pipes
Rigid copper piping offers fantastic durability and resistance to corrosion. For many years it was the piping of choice for transporting hot and cold water, and gas, but over the last 20 years copper piping has been making way for Pex Pipes in domestic applications.
Joining them requires soldering, but today, compression, flare and crimp connections are available for copper piping systems. This answers the issue of soldering, makes them safer to work with and significantly reduces installation time.
There is also soft flexible copper piping, used for short runs in tight spaces because of how easy is to bend around corners.
Cast Iron pipes
Cast iron pipes have been used in sewerage applications for 100s of years. The cast iron properties make them ideal for pressure situations. They're extremely durable, resistant to heat, and good for sound reduction, but they're heavy to work with, and rust over time.
You've probably seen rusty old cast iron pipes descending on the outside of houses from the toilet to the ground. These are gradually being replaced by PVC.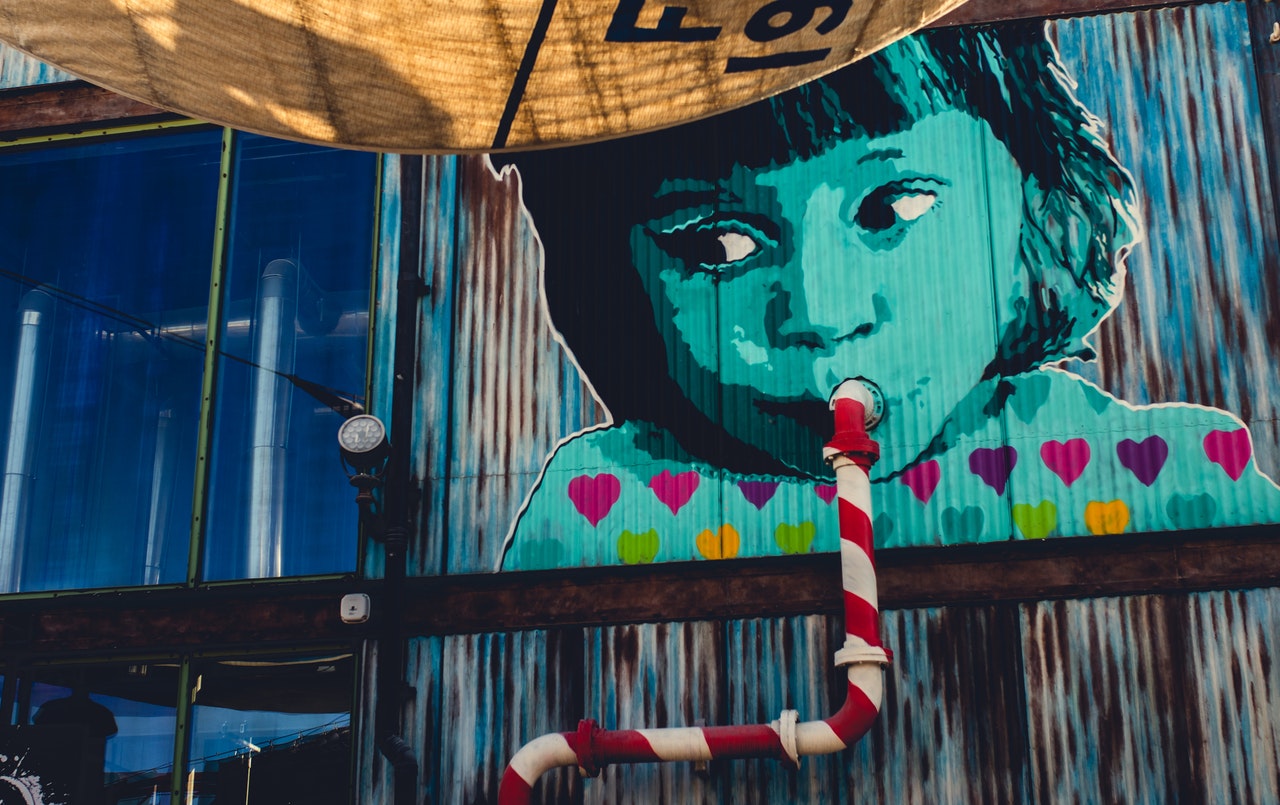 Ductile Iron Pipes
Ductile iron pipes are made from ductile cast iron. They're lighter, stronger, and more durable than cast iron pipes. They're an industry standard pipe for potable water distribution and wastewater applications (pumping of slurries, sewage and process chemicals) 'in ground' or 'above ground'.
You see ductile iron pipes being used in the construction of new pipelines because of their high strength and impact resistant qualities.
Galvanised steel pipe
Gal steel pipes are coated with a protective layer of zinc to help prevent corrosion. They're very strong, and withstand high pressure.
The downside is they still corrode, from the inside out. In drinking applicationss they're replaced with copper, CPVC, or PEX pipes.
They're still heavily used in industrial applications for transferring oil, water, and gas. They're also used in fire protection systems such as fire hydrants.
Plumbing Sales has the biggest range of piping at the best prices
Plumbing Sales has the different types of plumbing pipes available online, from domestic and commercial to agricultural and industrial use, such as 20mm X 50m Green Rainwater Pex Pipe Pull On High Density.
Browse and buy online - 24/7.
Plumbing Sales has been delivering lowest prices for over 60 years, and that tradition continues.
PLUS - get free shipping for orders over $200.
For the biggest range of plumbing supplies, at the best prices, the name to know is Plumbing Sales.