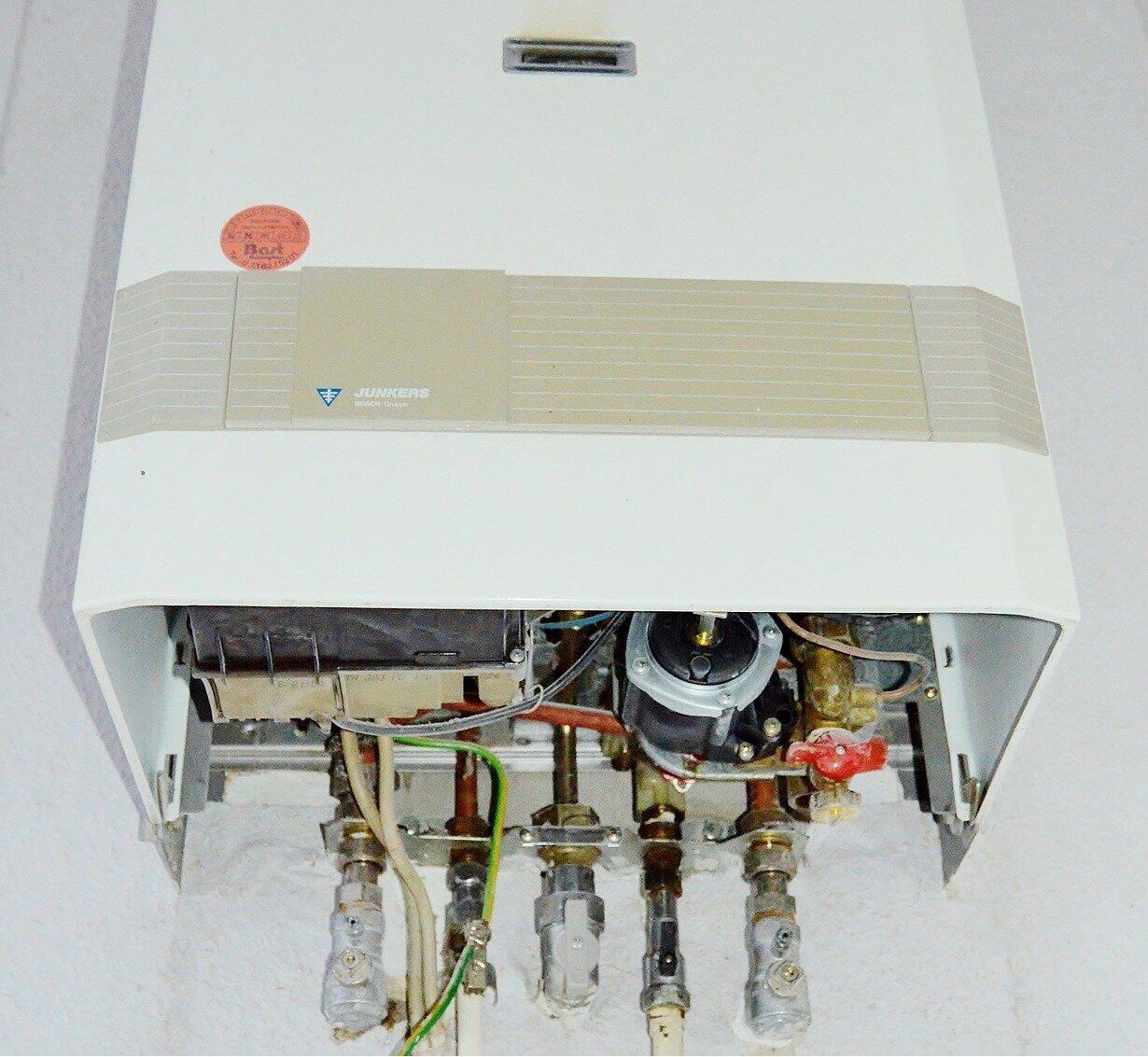 Benefits of tankless water heaters you may not know about
There are essentially 2 different types of hot water heating systems used in Australia. You've probably experienced both of these. They are storage tanks and instantaneous hot water systems (tankless water heaters). They're powered in a variety of ways, through solar, ambient air (air-sourced heat pumps), electricity, and gas.
Gradually, storage tank water heaters are being phased out, as more and more people opt for instant hot water solutions.
You'll know the main benefits of instant hot water systems already, but there are additional benefits you may not be aware of.
The convenience of tankless water heaters
Instant hot water heaters have revolutionized the hot water heating industry.
The key benefits of instant hot water systems include:
The hot water supply never runs out
There's no storage tank, so there's no more worry about tanks bursting
Compact, enabling them to be installed in tight spaces
Cost-effective, saving you money on utility bills
There are other benefits of instant hot water systems that you may not realise.
Other benefits of instant hot water systems
Because instantaneous hot water systems are tankless water heaters, it eradicates all the problems associated with hot water storage tanks.
The additional benefits include:
No anode required
Greatly reduced risk of legionella bacteria
Lower risk of leaking
Install at the source
Less maintenance
Longer life
No anode. When you look at a storage hot water heater, unless it's stainless steel or copper storage, the tank has an anode rod built in to protect the tank from rusting. The problem is the anode itself rusts, so it's wise to change the anode every 5 years to prevent the tank from rusting and the water turning a rusty colour.
With tankless water heaters, there is no anode rod. There's no need for one, because there's no tank.
Legionella growth. Hot water storage tanks need to maintain temperatures of over 60 degrees to protect the system from the growth of legionella bacteria. Instant hot water systems don't have that risk because they don't store water. The added benefit means you can safely set the hot water temperature at 50 degrees with complete peace of mind.
Less leaking. Because they don't store water, there's no tank to leak or corrode. This greatly reduces the problem of leaking.
Install at the source. The one complaint about instant hot water is the wastage of pre-hot water. This is overcome by using a compact instant hot water heater that can be installed at the source in your bathroom or kitchen. With a unit installed under the basin it significantly reduces the pre-hot water wastage, especially if you have a long run of piping to the tap.
Less maintenance. With no storage tank, far less maintenance is required. Some people have their system installed and then forget about it. Others still like to flush out their system every 6 months or so, to prevent any build up of sediments and minerals from hard water usage.
Longer life. Instant hot water systems can last 20 years+, almost twice as long as hot water tanks.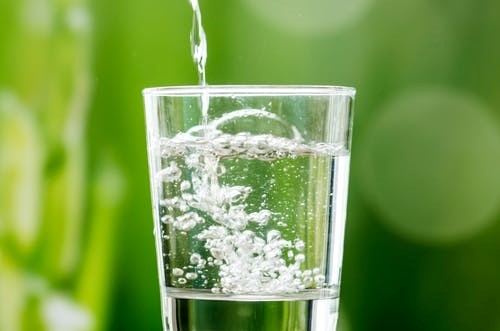 Benefits of gas vs electric tankless water heaters
There is very useful information on the Australian government website about the benefits of hot water storage units. It reminds us how much energy a family uses through hot water heating, which reflects in the utility bills.
More than half of all hot water use is in the bathroom, a third in the laundry and the remainder in the kitchen. This accounts for 25% of household energy use. By selecting the right instant hot water system you can significantly reduce your energy costs.
Both gas and electric hot water heaters help to save energy and reduce bills. Here's a snapshot of some key differences.
Gas instant hot water:
Is a cleaner source of energy, with up to 75% fewer greenhouse gases being produced
Offers greater savings on running costs in high demand households
Needs to be flued to remove carbon monoxide
Electric instant hot water heaters:
Use direct energy technology to reduce the electricity costs
No gas so there are no vents needed and no risks associated with gas
Can be used indoors at the source of the taps
Whichever tankless water heater you choose, you're using advanced technology and ultimately reducing your utility bills and your carbon footprint.
Plumbing Sales has the largest range of hot water heaters at the best prices
When you need an instant hot water heater, you can find what you're looking for online at Plumbing Sales, such as the Stiebel Eltron DEM 6 Electric Instantaneous Water Heater 5.7kW Single-Phase 230V With Sensor Tap.
Australians have been benefitting from the lowest prices on plumbing supplies for over 60 years, and that tradition continues.
Browse and buy online - 24/7.
PLUS - there's a bonus free shipping for orders over $200.
For the largest range of plumbing supplies, at the best prices, the name to know is Plumbing Sales.