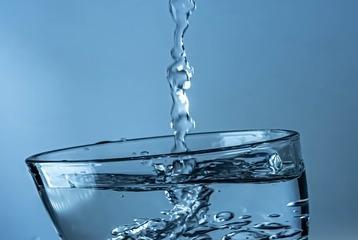 Are Whole House Water Filters Worth It?
Are whole house water filters worth it or should I just have a water filter in the kitchen?
When you buy a water filter you've made a smart choice. Water filters produce a much purer and safer source of drinking water.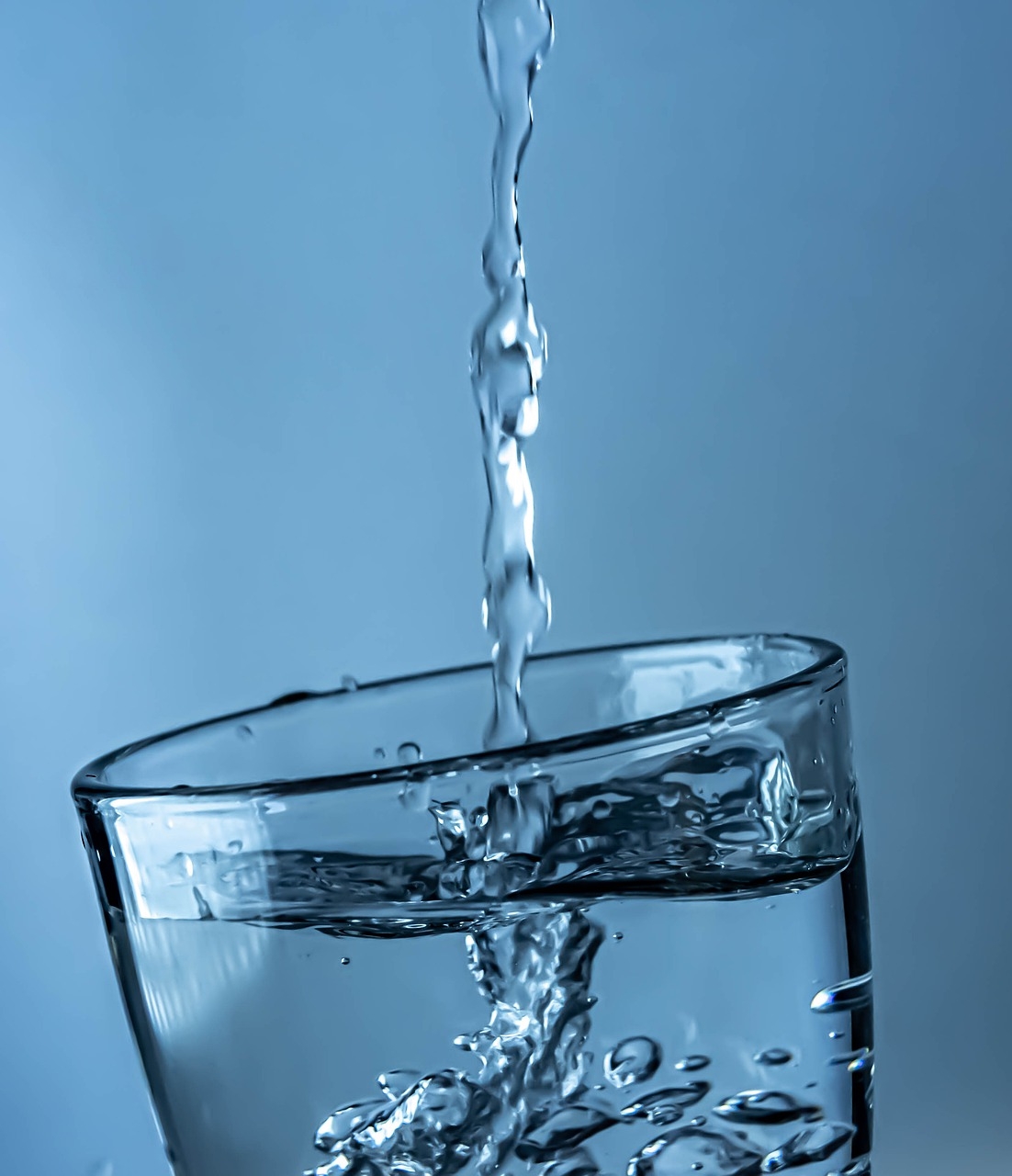 If you are using well water then you'll know just how important a filter can be!
If you're like most of us, the source to your home is water from the mains to our taps. Sure our tap water is specially treated and regulated by Government health guidelines, but it still contains artificial and natural contaminants and additives.
These include traces of sediments, rust, chemicals, heavy metals, bacteria, cysts, fluoride and chlorine. In rural areas, pesticides and herbicides can leach into the water system as well. So a water filter is always a smart way to go.
Knowing this, Are Whole House Water Filters Worth It? The answer is Yes! A whole house water filtration system will give you pure drinking water from every tap outlet. But what use is that when it comes to bath taps, the shower and the laundry?
Are Whole House Water Filters Worth It when you're taking a shower or when you're washing the clothes? You might be surprised!
In what ways does a whole house water filter system benefit me and my family?
When we use tap water, hard water scale builds up inside the pipes over time, on kitchen and bathroom taps, and other surfaces too. This build-up of mineral deposits can clog waterlines and plumbing.
Are Whole House Water Filters Worth It? For starters, with a whole house water filter system, the issue of scale build-up through the entire water system and all the tap outlets have been tackled. It also means pure, filtered drinking water at every tap inside the home. But that's not all…
Ever seen that residue mark on your glasses when you unload the dish washer? Filtered water fixes this issue. No fine layer of contaminants or sediments left on the dishes and cutlery either.
It means cleaner water going into the washing machine which is better for your clothes. Even at low levels, chlorine from tap water is a harsh chemical. A whole house water filter system means the chlorine has been filtered out.
Ever ironed your clothes and seen them stained with sediment from the iron water? With pure water in the iron, it tackles this issue.
The water for your kettle is purer, eliminating the scale buildup inside the kettle. Same story with the coffee machine.
Whatever uses water in your home will benefit, and that includes your hair and skin.
Do we need filtered water when we are taking a bath or a shower?
Are whole house water filters worth it when I'm taking a shower?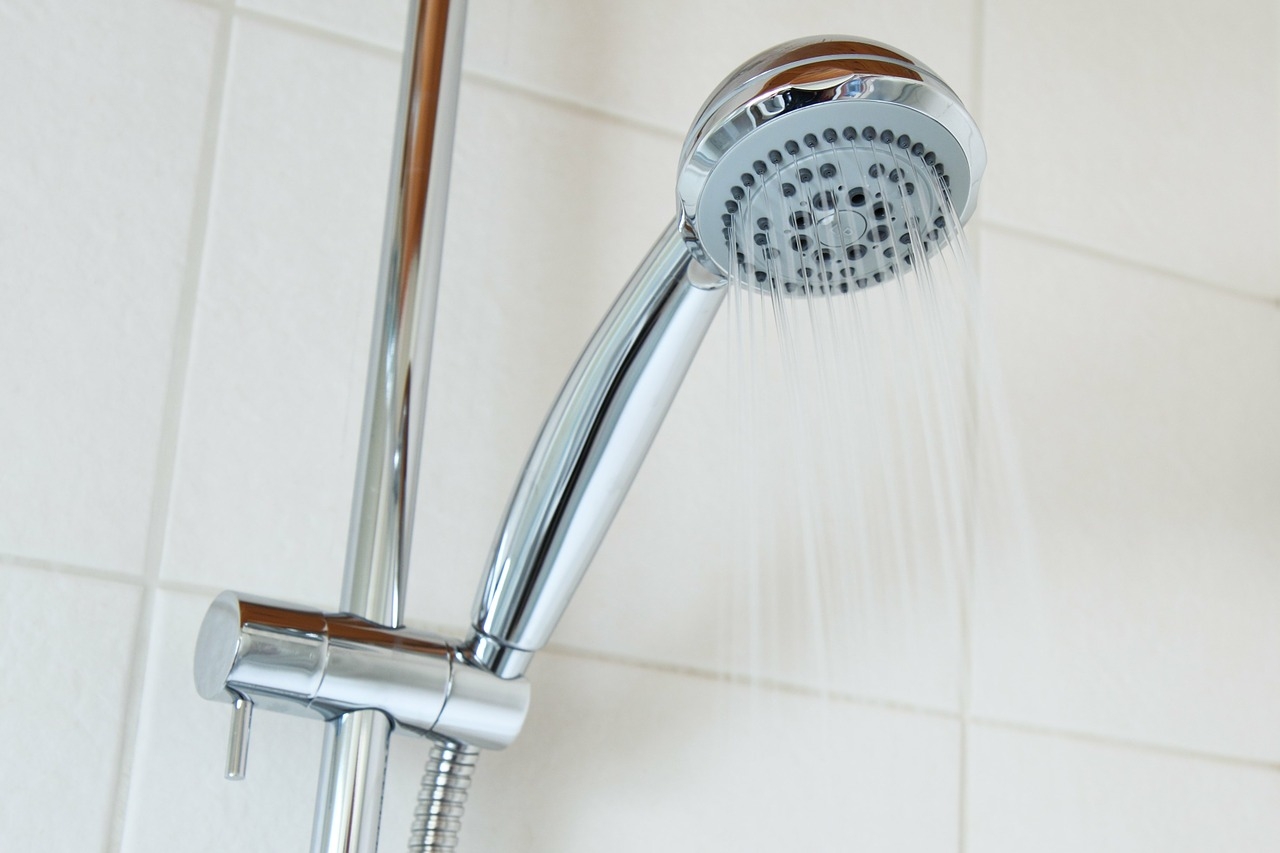 This might surprise you but using filtered water for the bath or shower is very beneficial. Here's why! Your skin naturally produces oils to protect it from damage and overexposure, but the chlorine in our normal tap water strips these oils from your skin, and can leave your scalp and skin feeling rough and itchy.
A whole house water filter system removes the chlorine and chloramine from the water, which means you are protecting your skin and your scalp from dryness and irritation. That has to be good news for your body.
What should I look for when I am buying a whole house water filter?
What is recommended is a large filter. This is because it increases the water supply throughout your home, and means a longer servicing interval.
You also need to check the port size of the filter to ensure the litres per minute and the pressure of water that flows into your house is right for your family and the water demand.
Puretec manufacture whole house water filters like the Puretec WH2-30 Dual 10" Whole House Water Filter System 25mm Connections, with large capacity to suit a small to medium size residence.
Plumbing Sales have the best of the Puretec Whole House Water Filters at the best prices
So if you've been asking the question are Whole House Water Filters Worth It, now you know!... and what's more, Plumbing Sales have the best prices in Australia on Puretec Whole House Water Filters.
We also have a massive range of Puretec filtered water units and portable filtered water solutions.
See our complete Puretec collection online, and remember, deliveries are free for orders over $200.
When it comes to the best quality whole house water filters, or anything else to do with plumbing supplies at the best prices all year round, visit Plumbing Sales.
The biggest range at the best prices... that's why Plumbing Sales is the only name you need to know.