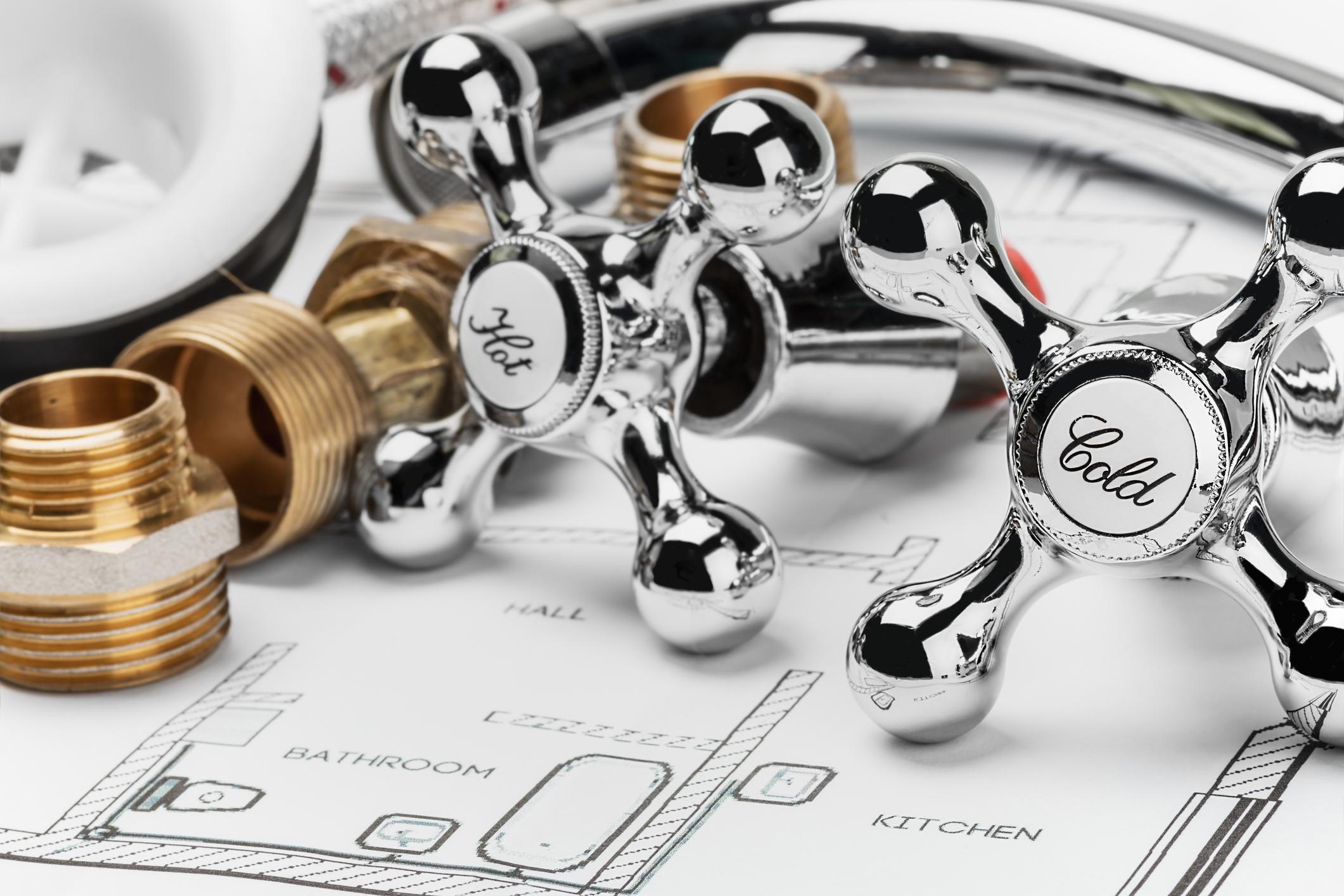 5 Things to Look for in Your Plumbing Parts Supplier
How to find the best plumbing parts supplier
To do a quality job you need quality behind you. Even simplest plumbing job can come unstuck if you use inferior products. It might be something as small and insignificant as a rubber seal, but it can make a huge difference to doing the job right or not.
When you are looking for the right plumbing parts supplier, it can all come down to what you know to look for. While word-of-mouth is a great way to learn about a supplier, you need more than one source of information to make the right choice.
Here are 5 things to look for in your plumbing parts supplier that should narrow the field down and help you take the best path ahead.
Why you need a trusted name
If you're a Tradie of any description, you need to be someone that people can trust. It's almost more important for a plumber because your name and reputation can be your best calling card.
It works both ways too. If a plumber does shoddy work, charges the earth for the smallest thing or just doesn't turn up on time and leaves things undone, they are heading for disaster.
It's the same with plumbing supplies and why you need a top-notch plumbing parts supplier.
Finding a reliable supplier has a few different elements to it.
You can weigh up which of these are the more important to you, but having a supplier that meets all the criteria is one of the strongest recommendations you can have.
If you can't trust your plumbing parts supplier to have the right products and provide the right service, you could be out of pocket and waste valuable time.
For a plumber, builder or renovator, you can only work as well as your plumbing supplies allow you to.
Plumbing supplies that you can rely on
Whatever plumbing supplies you need, you want to know that the supplier has exactly what you're after and can deliver it as soon as they say they will. Sometimes the difficulty is finding the product you're after, in stock.
This is especially true if it is an unusual product or one needed for an older model or purpose. This is one way a top supplier stands out from the rest.
Here are the top 5 things to check with your plumbing parts supplier:
A wide range of products in different sizes
Quality products that meet the necessary standards and rating required
An easy order processes
Great prices
The best possible delivery
The thing is that if you only have a few of these factors ticked, then you could be paying more than you need to or be waiting a long time for your order to arrive.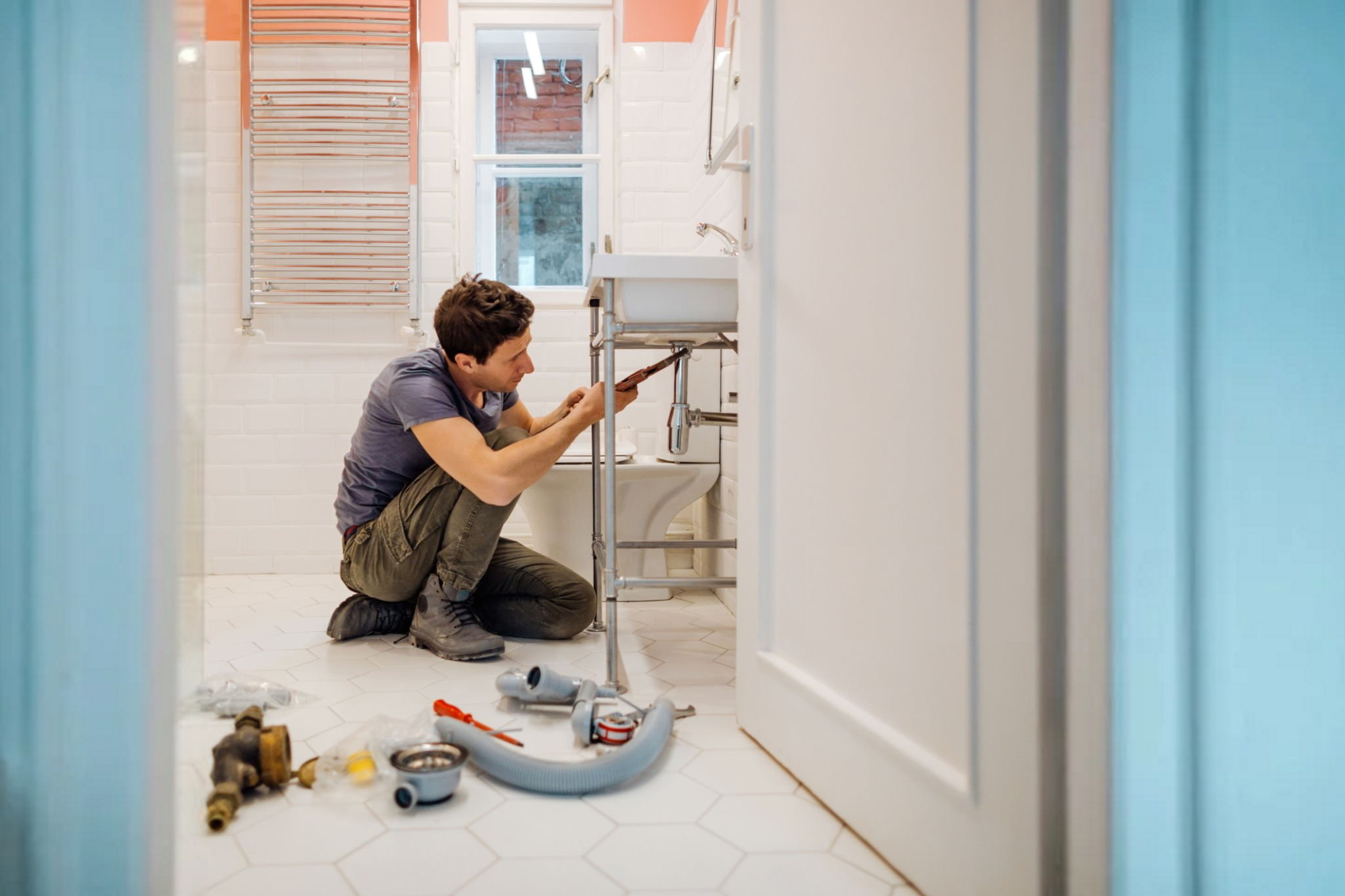 Choosing the best supplier
Once you've found a supplier who has all the plumbing parts you need at a great price, it pays to read the reviews of the business.
Too many suppliers try to stack their review section with seriously suspicious comments that are clearly made by friends and family. It only takes a minute or two to see that something dodgy is going on with the comments.
Then you have reviews that come through a trusted source like Trustpilot. These comments are checked to make sure they are actual customers.
A quick check through a few of these reviews will give you a good insight into how a supplier operates. This is when you can find out if any of the 5 key factors are missing, especially delivery issues.
If you can find reviews that mention the range of quality products, that what was delivered was exactly what was ordered, an easy ordering process and quick delivery, then you have a winner.
There's one plumbing parts supplier who does that all and gets the glowing reviews for good reason.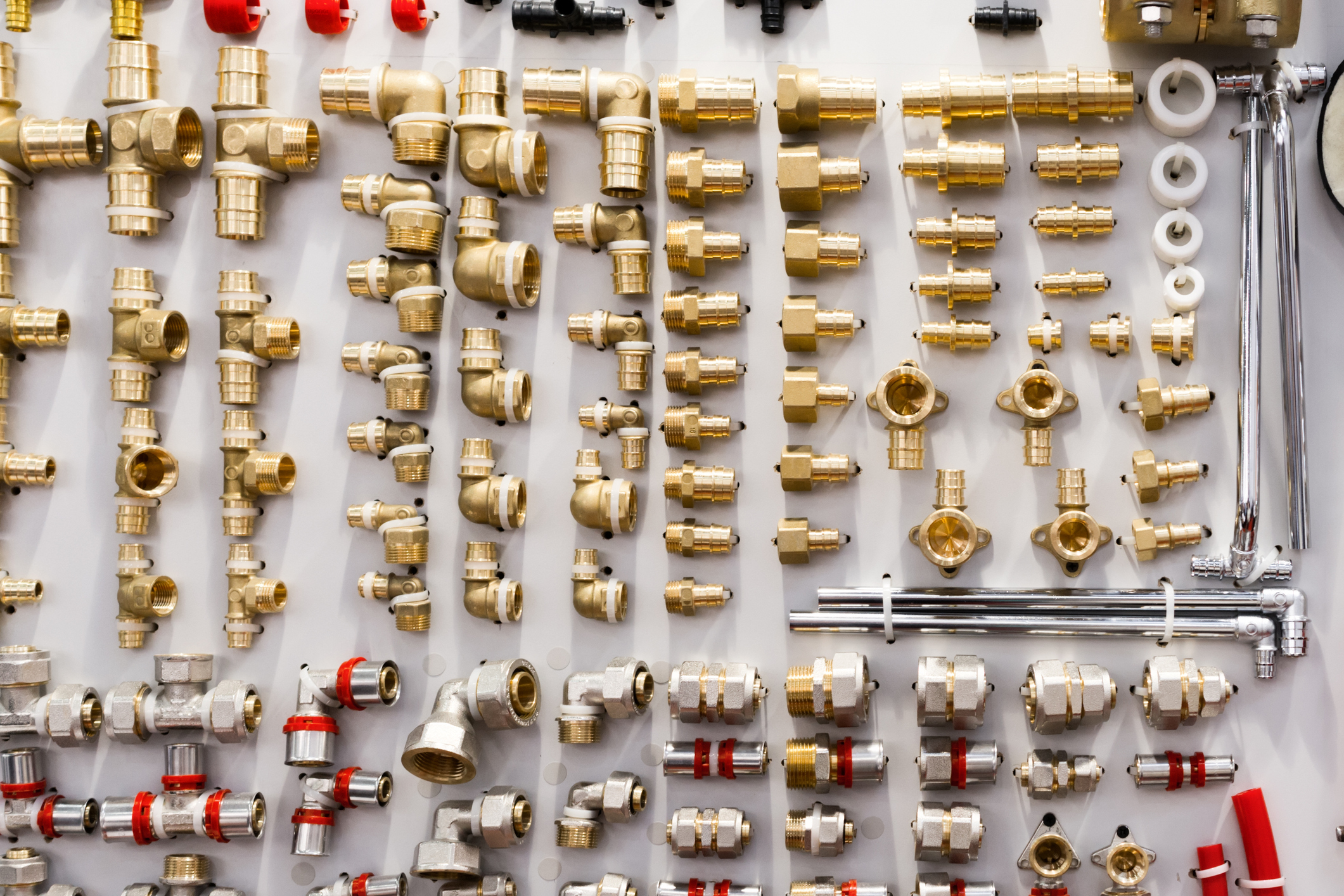 Plumbing Sales is your plumbing supplies megastore
Plumbing Sales has literally thousands of quality products available at their online store. Whatever the project, you're sure to find what you need at Plumbing Sales to get the job done and done right.
They only deal with trusted manufacturers from Australia and overseas. This ensures you're getting plumbing supplies that are built to strict Australian standards, made to perform and last the distance.
Plus, you get the best prices and ordering is a breeze. Plumbing Sales has been offering Australians the best deals for over 60 years now.
With Free Shipping on orders over $200 to most locations Australia-wide, you can't go wrong.
Shop online, anytime - 24/7.
For the best range, best quality and best prices on plumbing supplies, the name to remember is Plumbing Sales.