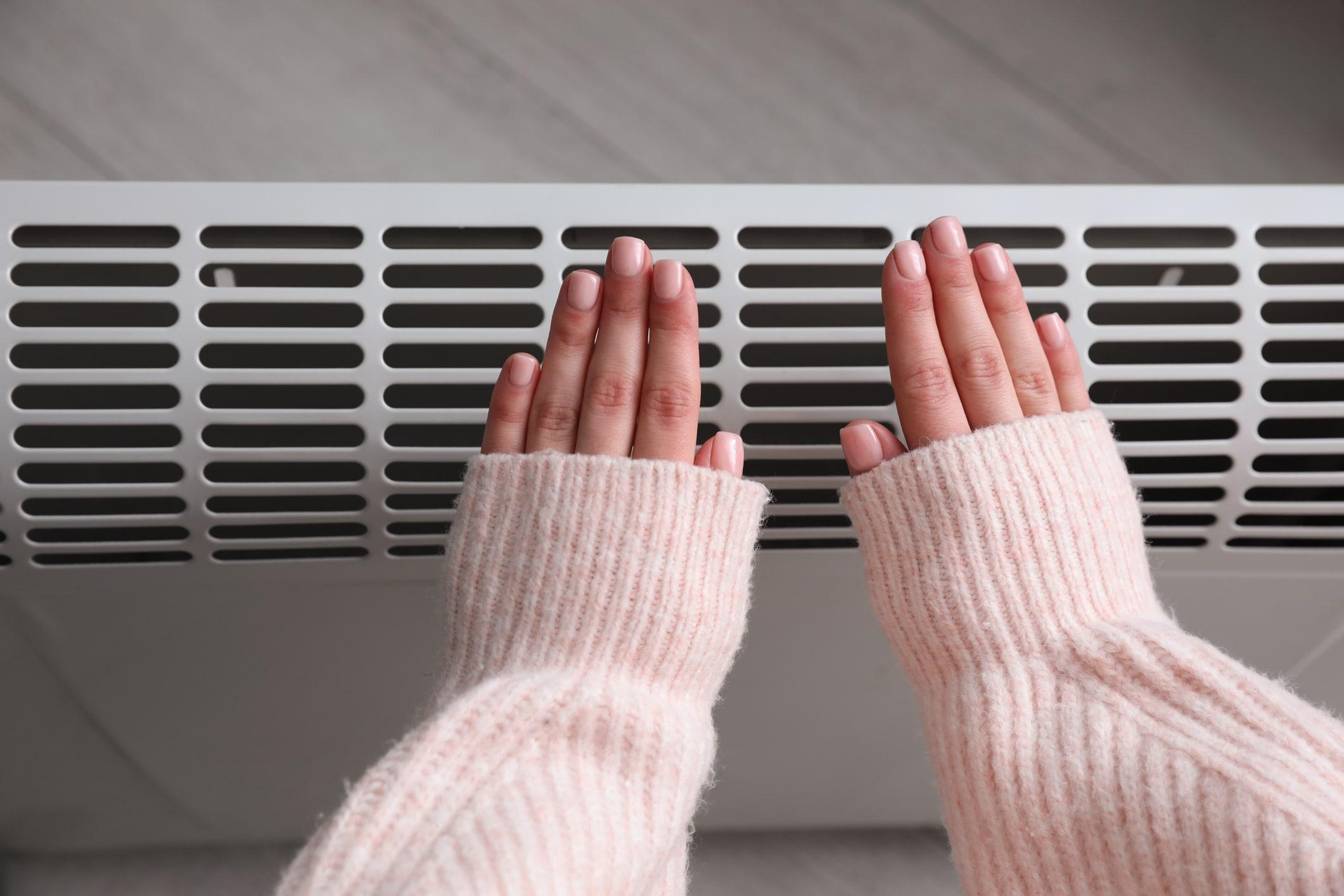 Your complete guide to the most efficient, effective heater
When you're looking for the best in a quality heater that's also efficient, effective, and economical you can't go past the benefits of a natural gas heater.
There's a lot to consider in the shopping process for a heater. Whether it's price, power, precision, and friendly to both the environment and to your hip pocket, you need to know what to look for. That's why we've created a quick guide to help you find the most efficient, effective heater possible.
Heating your home is not as simple as choosing just a particular brand or one at the cheapest price.
Making a greater outlay now could well save you on heating costs for the many years to come.
How do you weigh up all the options to find what suits you and your home best? That's where Plumbing Sales is happy to help.
Electric heater versus a Natural Gas Heater
To choose between the most popular heaters might seem difficult at first, but there are ways to work out which choice will serve you best.
You can look at different aspects of both types of heaters. The easiest thing to do is balance price, running costs, function, safety, and the impact on the environment.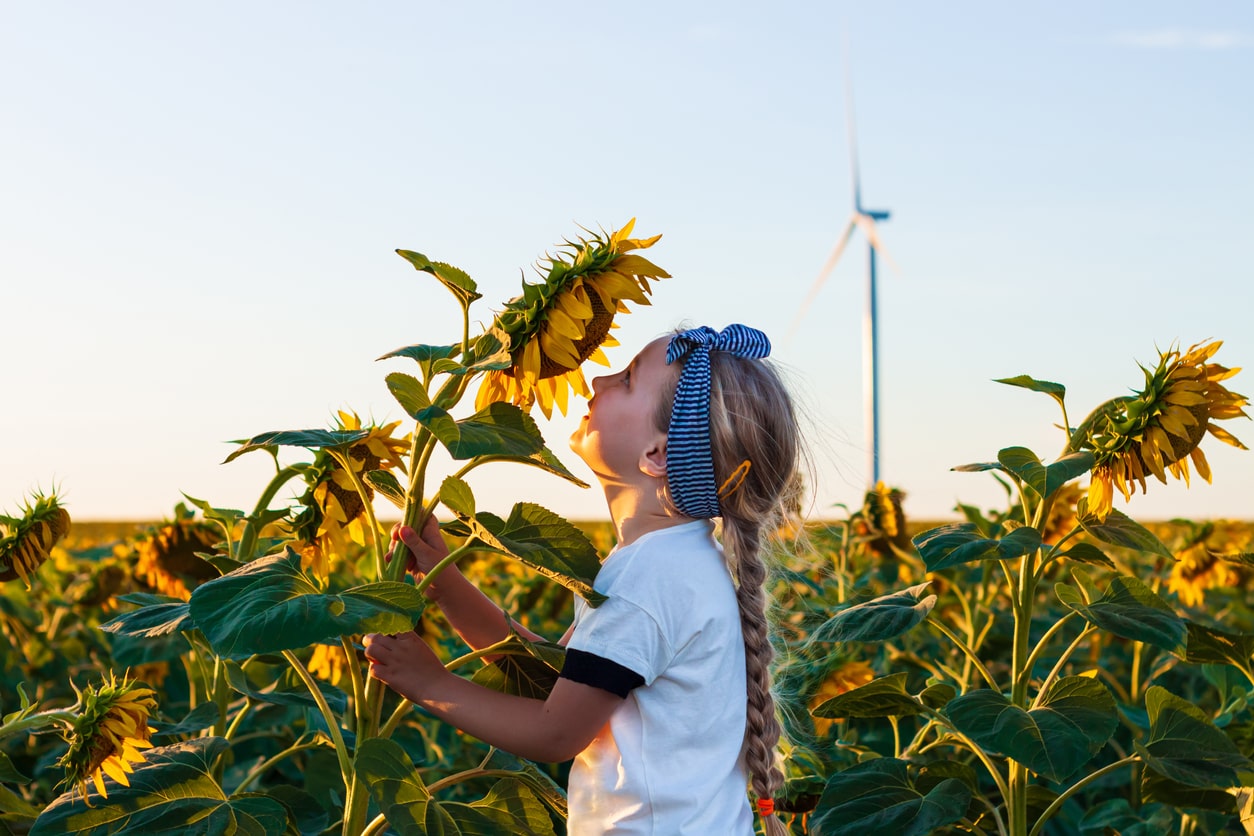 With the option of an electric heater you have the pros and cons as follows:
Electric heaters
These heaters can come in a wide variety of shapes and sizes. Most work well for heating small spaces and a limited amount of people. They plug into a power point just like other appliances and they are often portable and can be moved to where they are needed most.
This can be a great option for a flat or apartment with the ability to preheat a bedroom before going to sleep or to warm a lounge or dining area.
Radiant heaters
PROS
Radiant heaters are usually inexpensive
You can choose from both floor and wall-mounted models
They have a personal warming effect similar to sitting in front of a fire
CONS
They will always struggle to heat the air of the room and it is an uneven heat
Any exposed heating element can be a fire safety hazard. Any clothing dropped over it can ignite, even furnishing such as nearby curtains is a danger. Small children may suffer accidental burns by playing near a floor model.
Propane gas heaters are another option.
PROS
Propane gas heaters are safe to use as models often come with safety switch locks
A two-speed fan variety will distribute the heat evenly
Produce less greenhouse gas emissions than solid fuel and electric heaters
CONS
Are more expensive as an initial outlay
Propane gas is combustible, meaning that it must have safety measures in place to operate the heating system safely and effectively
Natural gas heaters
PROS
Fuel efficiency is the big selling point
Economical to run
Quicker and better heating capacity than electric heaters
A more durable and longer-lasting heating system
Able to heat rooms that are often not in regular use
Flued gas heaters are ideal for those who suffer from allergies and asthma
CONS
The initial cost can be off-putting for many people (remember to consider the purchase price AND the running cost of your choice of heater)
May need professional servicing every few years
Weighing up the different options here against your budget, the space or spaces you would want to heat and the efficiency of the heater will help you make a better-informed choice. There are additional factors to take into account.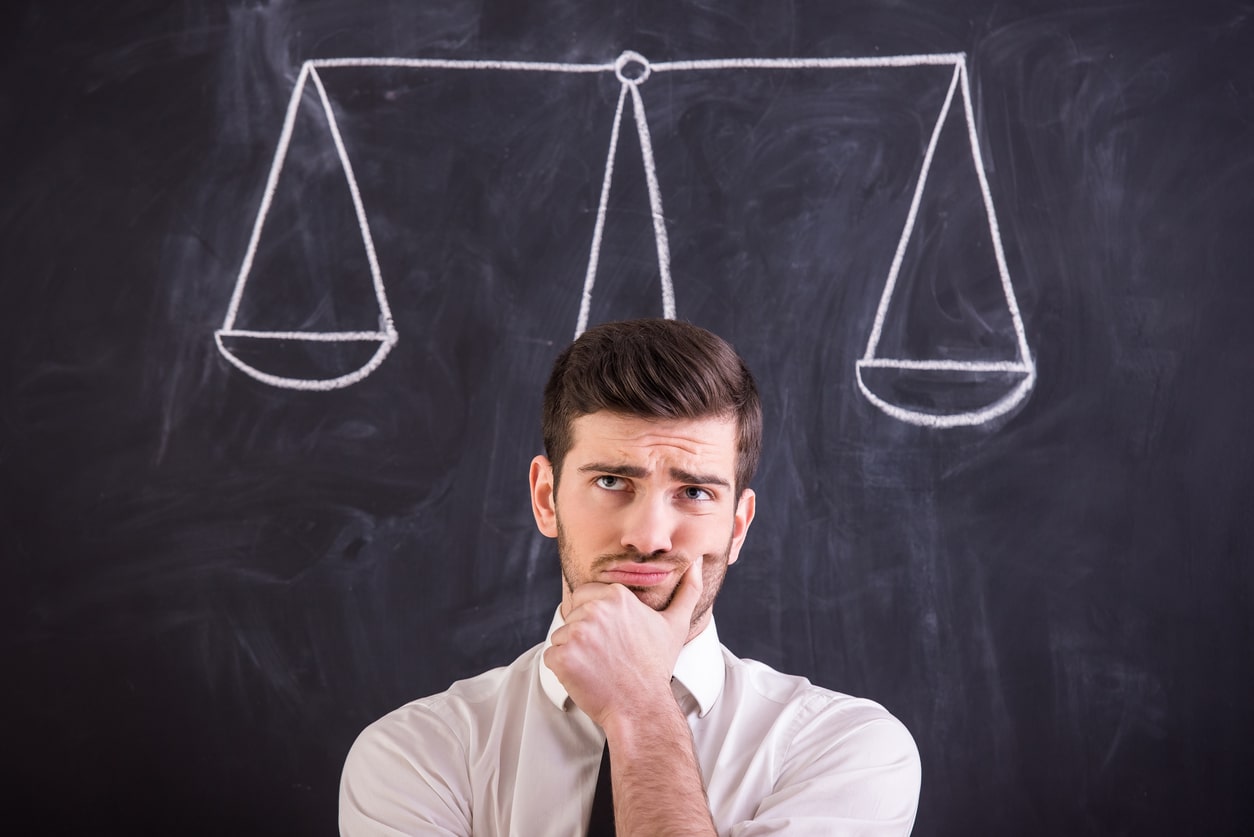 Timing your heating efficiently
If you feel the need to have a room heated in the night and first thing in the morning, look for a heating option with a timer. There are certain models that have the ability to turn themselves down or off when you are asleep.
They then kick into action to warm the room in the morning and help make getting out of bed a little easier.
The energy efficiency rating will help you see which model can give you the best result for your budget and for the years to come.
Quality heating
If you choose a cheap heater, you will often feel that you have been burned when it comes to the money you have wasted and the ongoing costs of using and fixing faulty parts.
It's best to go with a quality brand and a quality heater such as the range of Rinnai and Stiebel Eltron heaters. These are the top brands with high-performance heaters that use natural gas, propane LP gas, or electricity.
There are some great models available such as the Rinnai 1005ftl heater and the wall-mounted and compact - Stiebel Eltron CON30
The great news is that you can get the best of these world-class brands all at Plumbing Sales.
Plumbing Sales is your online plumbing supplies store
For the most comprehensive range of plumbing supplies, including the best in heaters, hot water service, and systems, shop Plumbing Sales. Choose from leading brands all made to Australian standards.
Along with the largest range and best quality, you also benefit from the lowest prices. Tradies and DIYers have been getting the best prices on plumbing supplies for more than 60 years.
Shop online, anytime - 24/7.
The best range, quality, and prices of plumbing supplies are right here at Plumbing Sales.