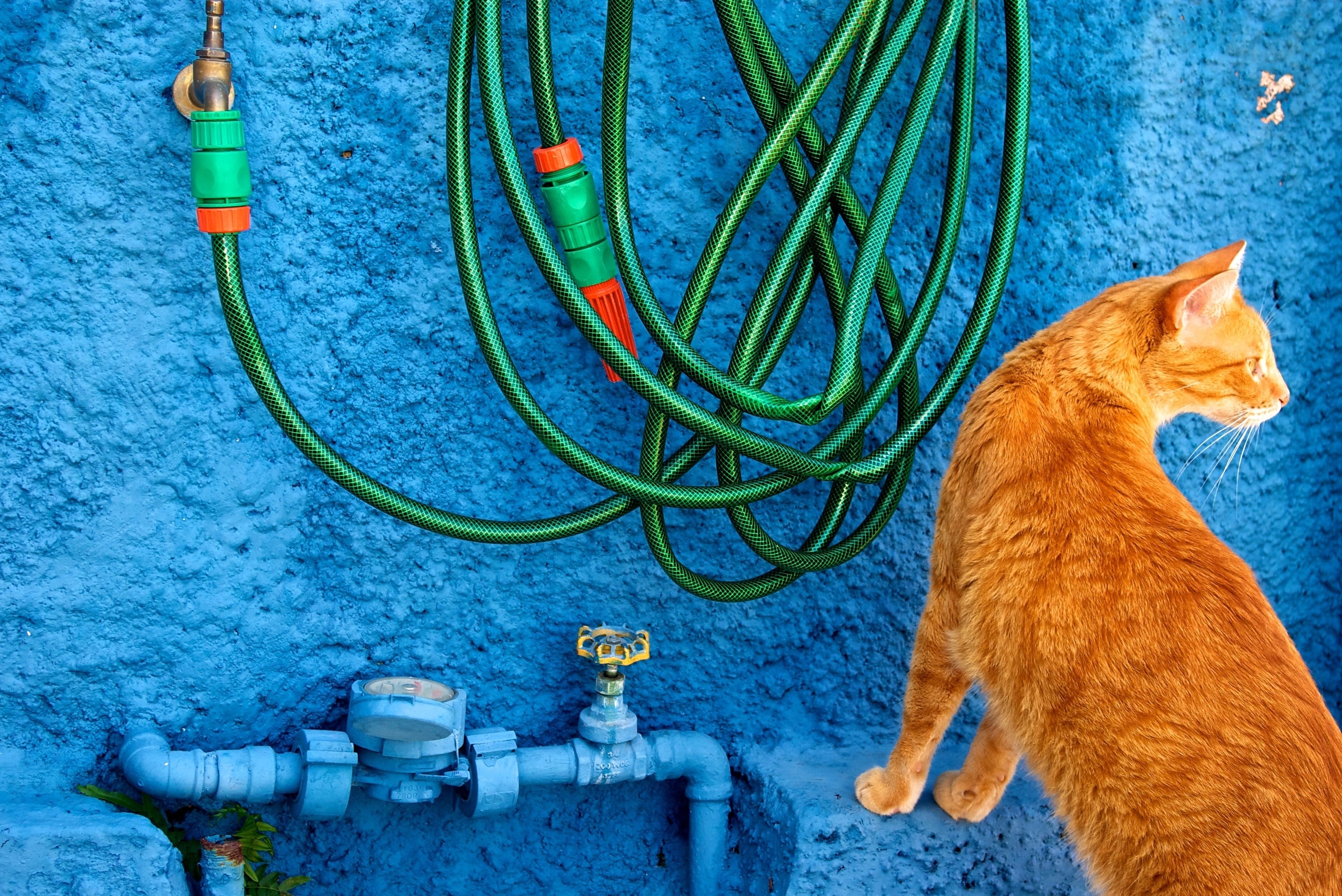 Professional plumbers and renovators save money every day by purchasing bulk plumbing supplies. Get organised with one easy transaction and stock up on a variety of items all at once. Gone are the days where you need to rely on your local hardware store — get the best price online now.
Find out why you should bulk buy plumbing supplies in the rest of our blog.
Benefits of Bulk Buy Plumbing Supplies
Are you tired of ducking out to the hardware store while you're on the job to pick up that part you're missing? Or maybe you're always running low on those essential fittings and clips that most jobs require?
Save yourself time and money by purchasing your supplies in bulk online.
Get everything you need in one transaction
This is an obvious advantage. You can simplify the stocking up part of your job so you can focus on the important part — getting the job done. Don't waste your time shopping when you could be plumbing.
Be prepared for any plumbing job
It's annoying when you have to wait around for a tradie that isn't prepared. Don't make your clients wait around for you to get organised. The solution is easy. Have a complete range of parts on standby so you can complete your work ASAP.
Save time and money buy shopping with one retailer
There's no need to wander from store to store trying to find the part that you need. Get everything in bulk in one transaction for the best price. Bulk buy plumbing supplies now and have everything you need delivered right to your door — no hassle.
You'll save the time of travel, parking and the cost of petrol while spending more time on getting the job done.
Become eligible for free shipping by increasing the total of your cart
Instead of buying one $3 fitting and paying for shipping, you can stock up on a range of items and make it worth your while. At Plumbing Sales, we offer free shipping on domestic orders over $200. Purchase a bulk order gives you the peace of mind that you have all your needs covered in advance and the whole transaction is more cost effective.
Where to Bulk Buy Plumbing Supplies
It's no secret that we think you should place your bulk order with Plumbing Supplies. There's more than one reason to shop online with us. Here are just some of them;
- we have a huge range of products — you really can find everything you need to fill your whole toolbox online in our store.
- online plumbing supplies are cheaper than local hardware stores —the online market place is more competitive, more efficient and you will reap the rewards.
- compare and shop from the comfort of your home or office — if you're in a remote area or you just don't have time to get to the shops, our online store is the perfect solution.
- high quality products from Australia and international brands — at Plumbing Sales, we only stock the best brands. If you have a particular brand in mind, you'll be sure to find it online with us.
Shop Online with Plumbing Sales Today
Now that you know where to bulk buy plumbing supplies, get shopping.
We have a huge range of items available now. Stock up and take advantage of our free shipping options for orders more than $200.
If you have any questions, please get in touch with us via the contact form. One of our friendly team members will get back to you as soon as possible.
Plumbing Sales has all your plumbing supplies ready.